Browse through our gallery of images to get you thinking creatively about the possibilities for your home. If the idea of designing yourself is a bit daunting, no problem, we can do it all for you — just give us a call at
1.833.283.2877
, email
[email protected]
or
Live Chat.
All
lasalle
ROSEMONT
JOLIE
BEAUMONT
CHARLESBERG
LORETTE
BELCOURT
RIVIERA
SAVANE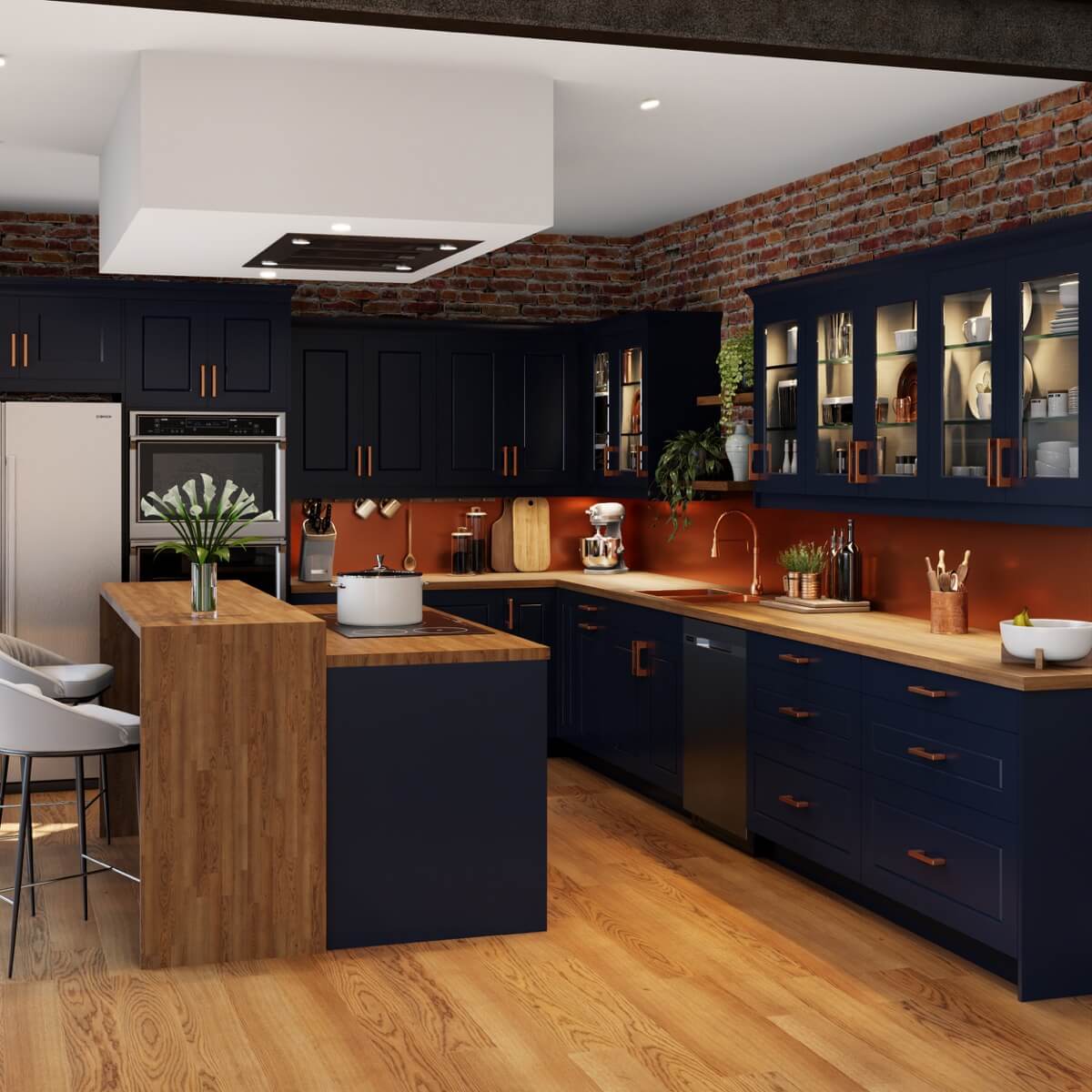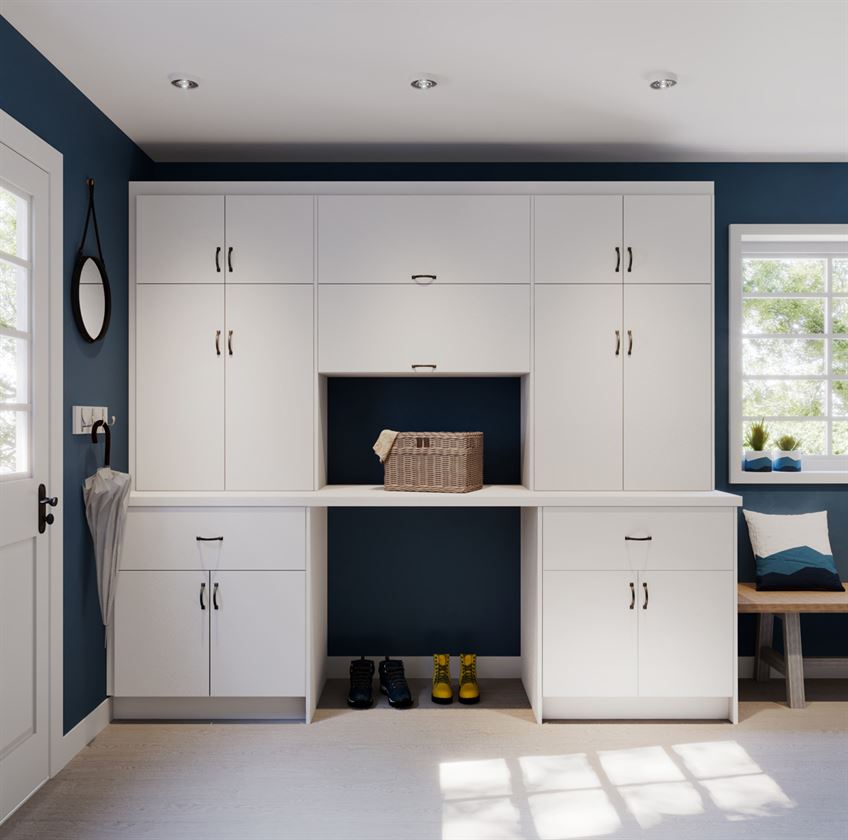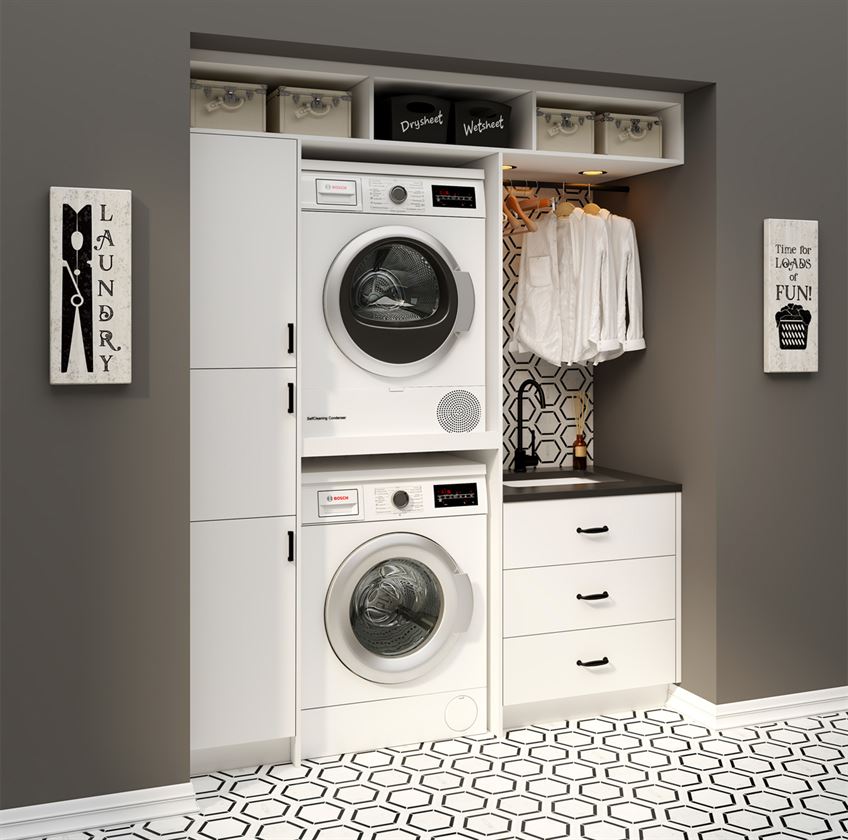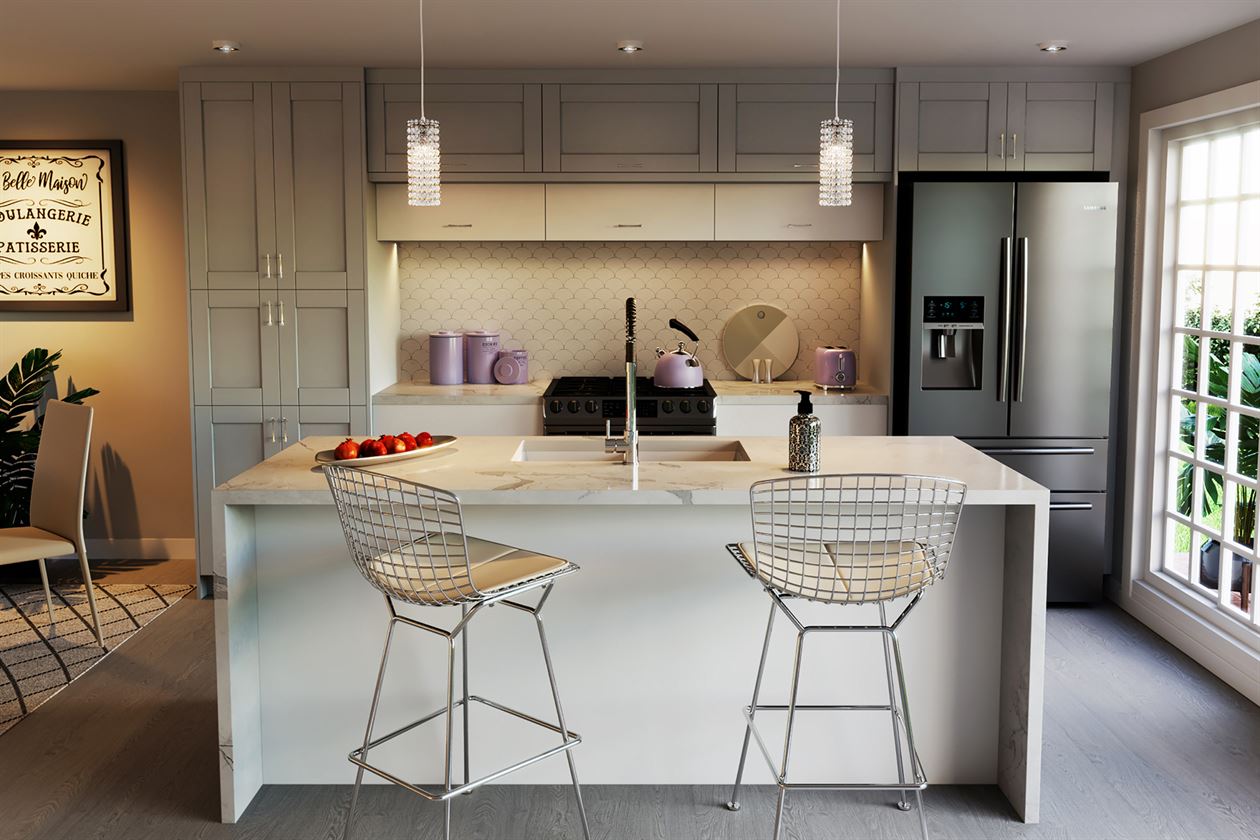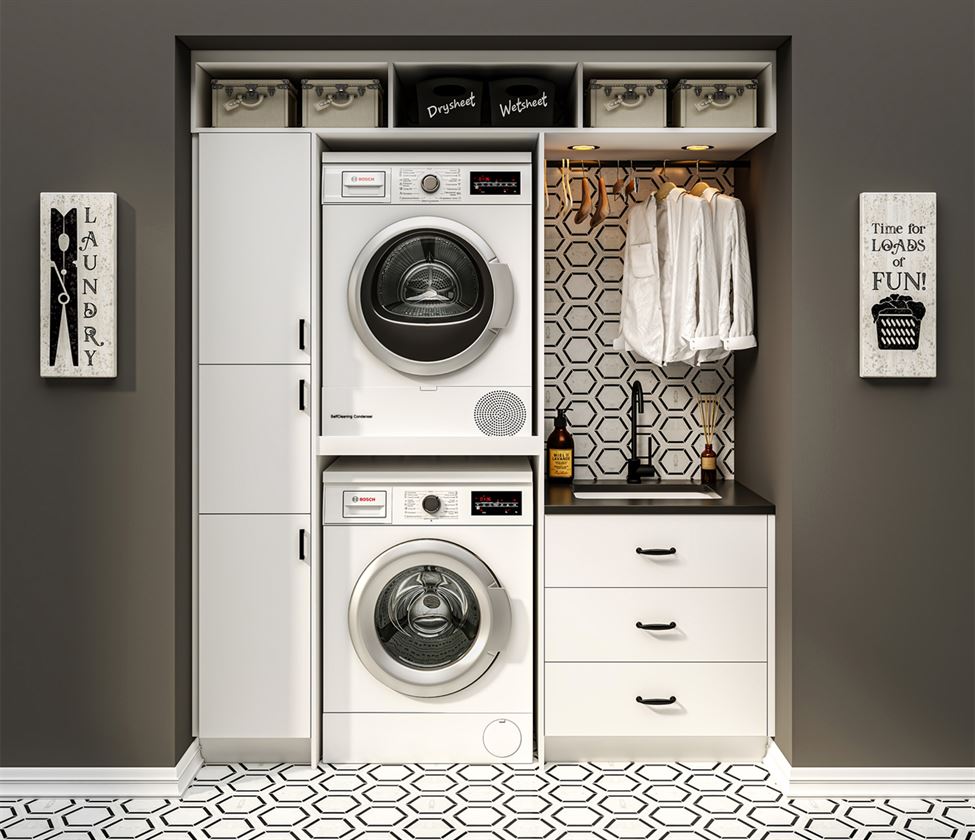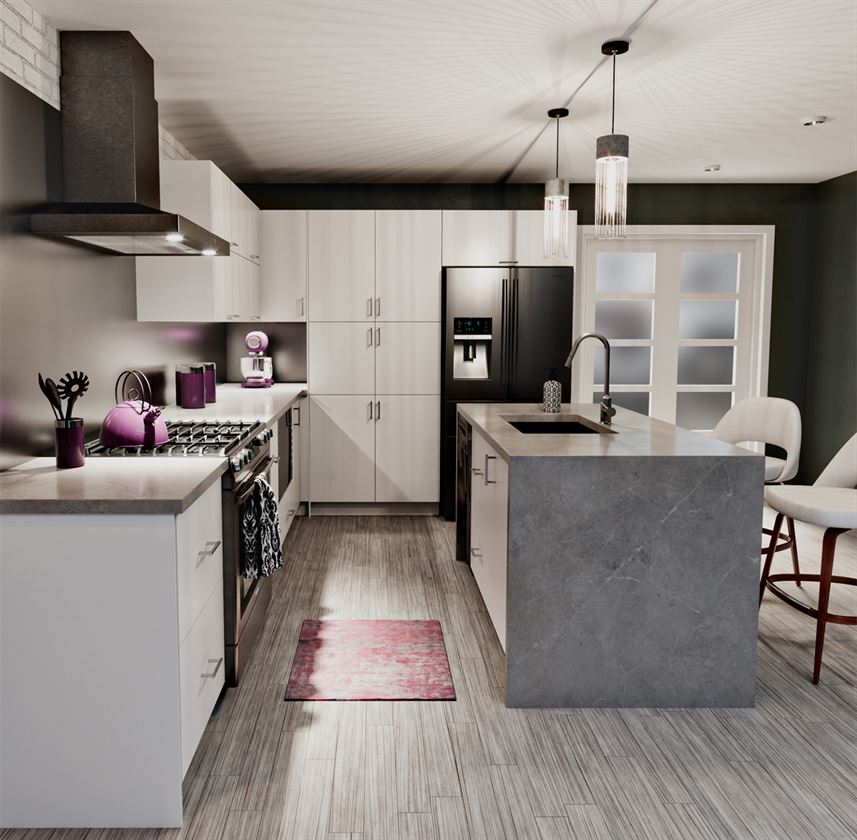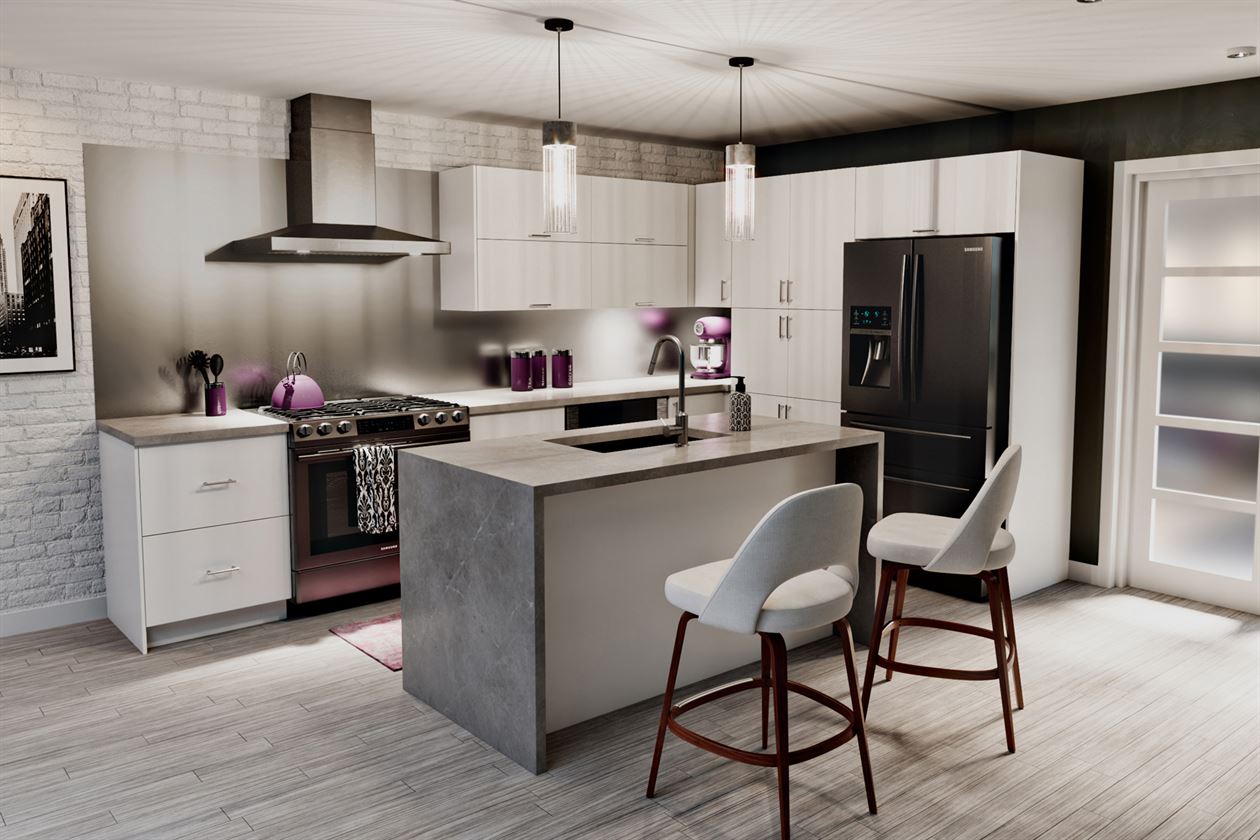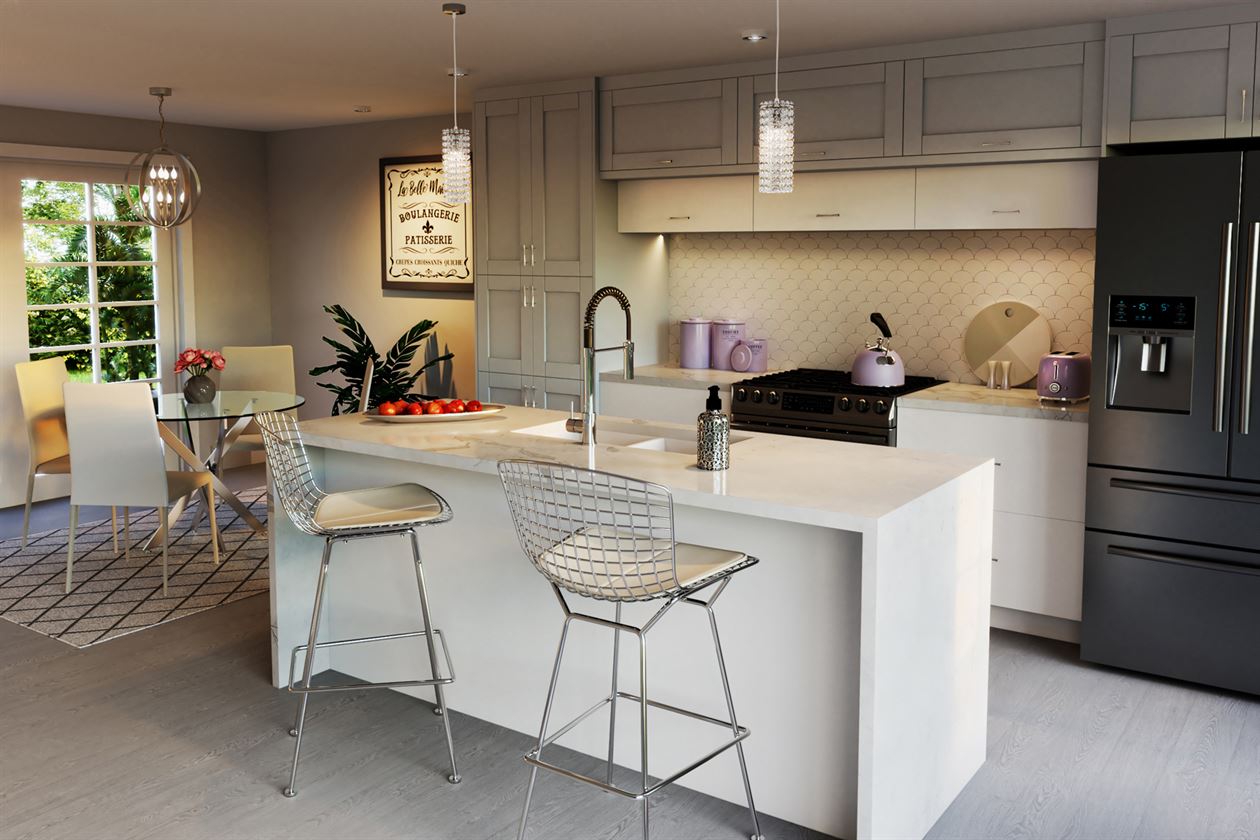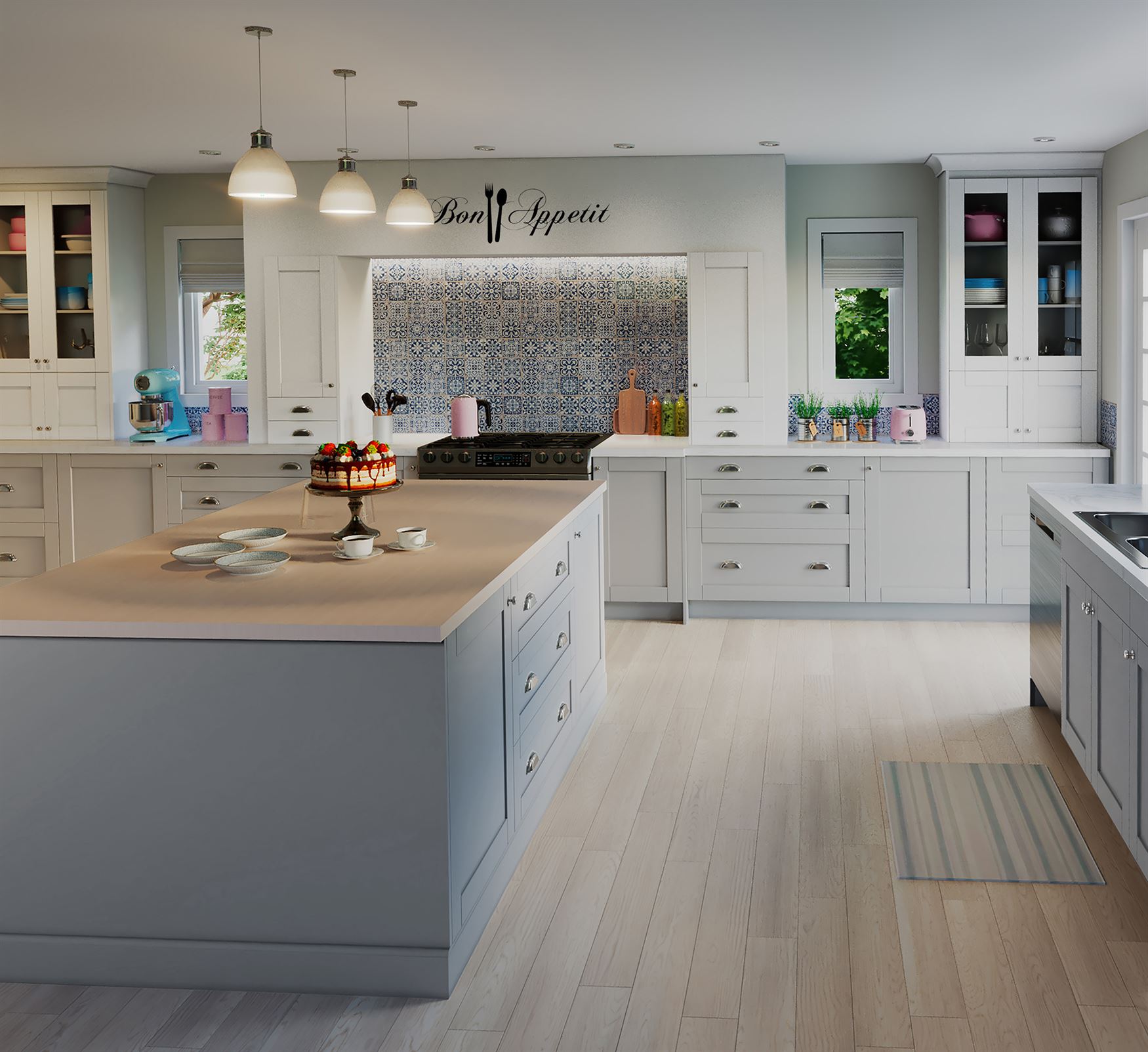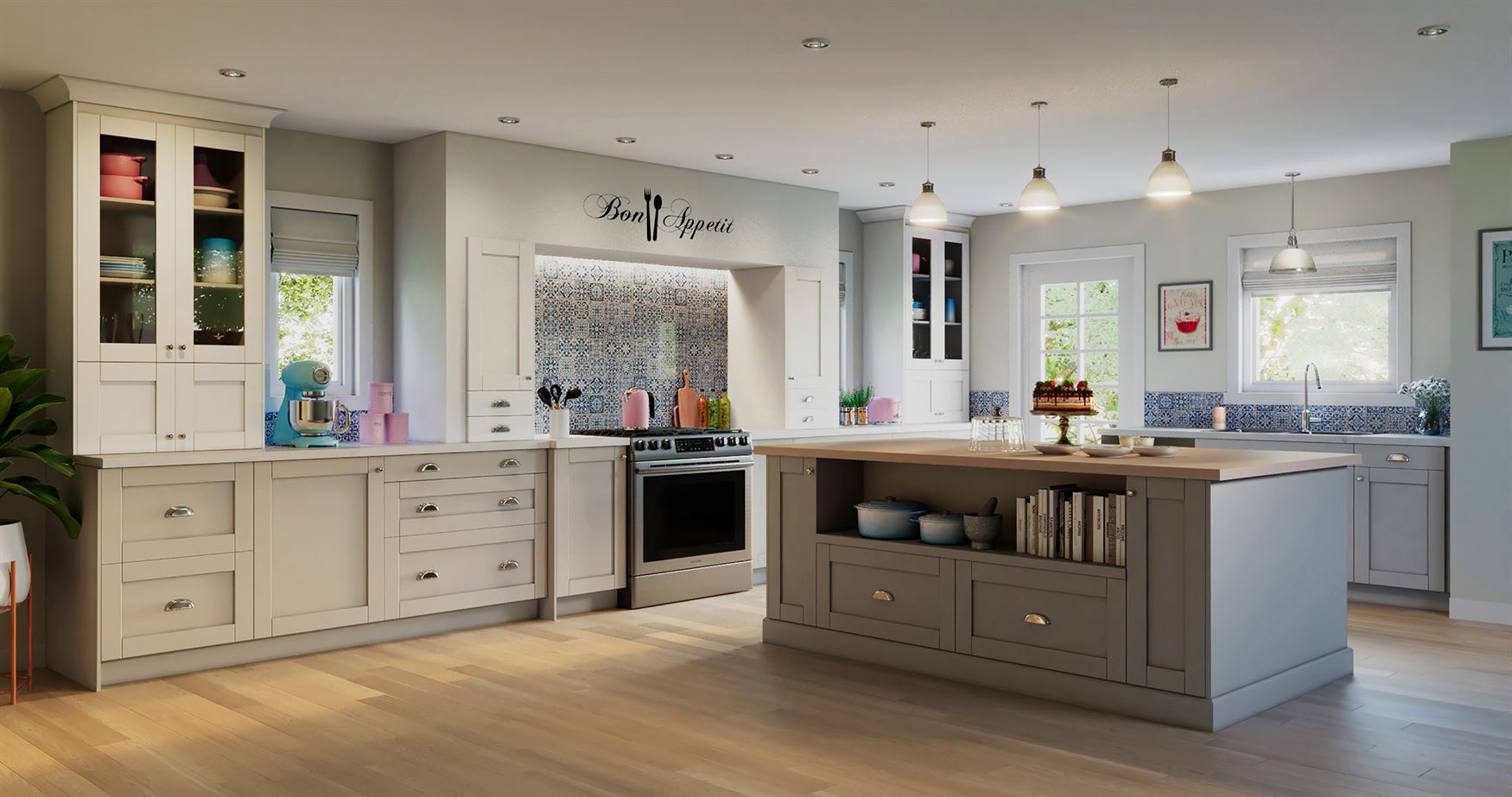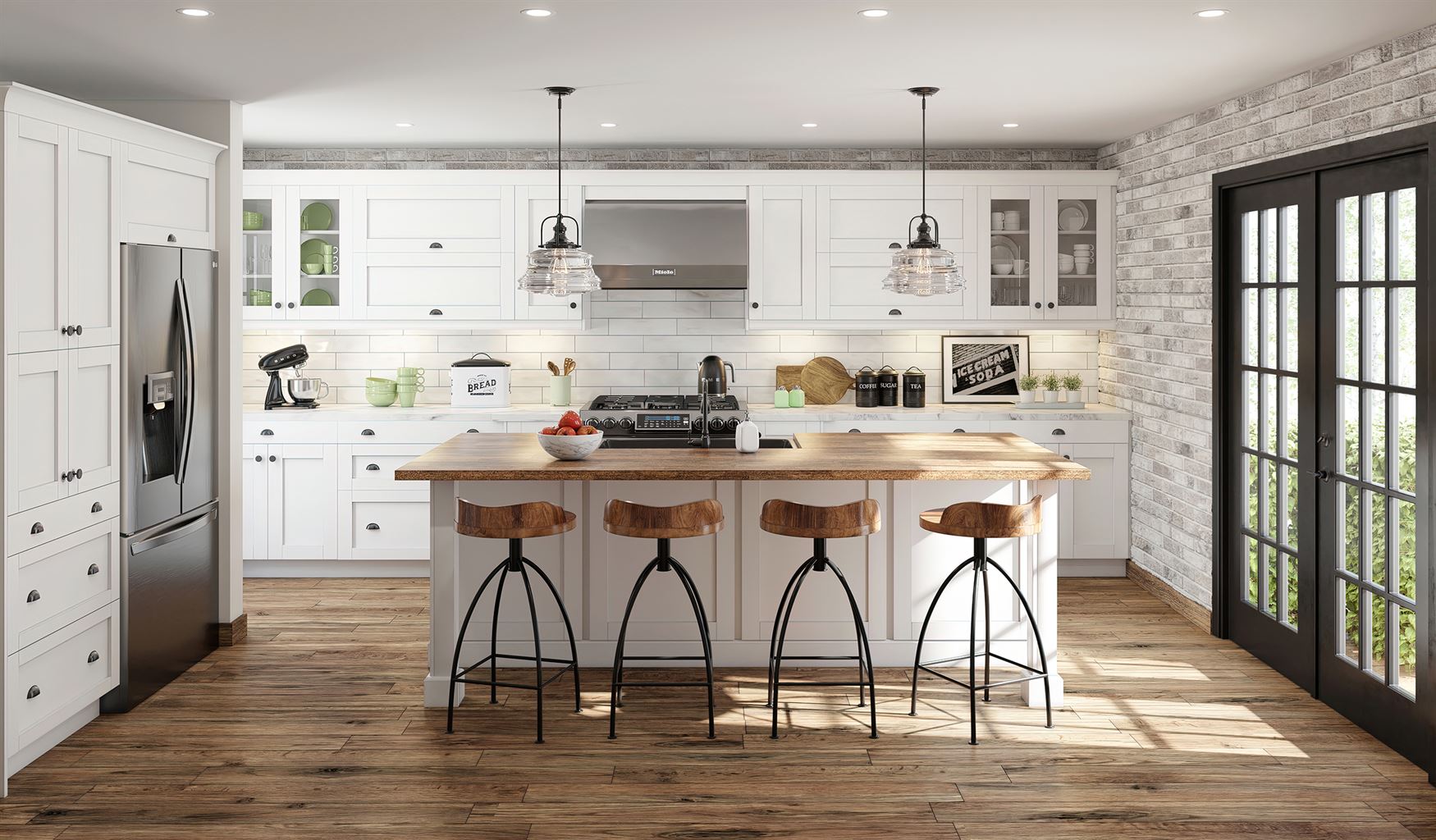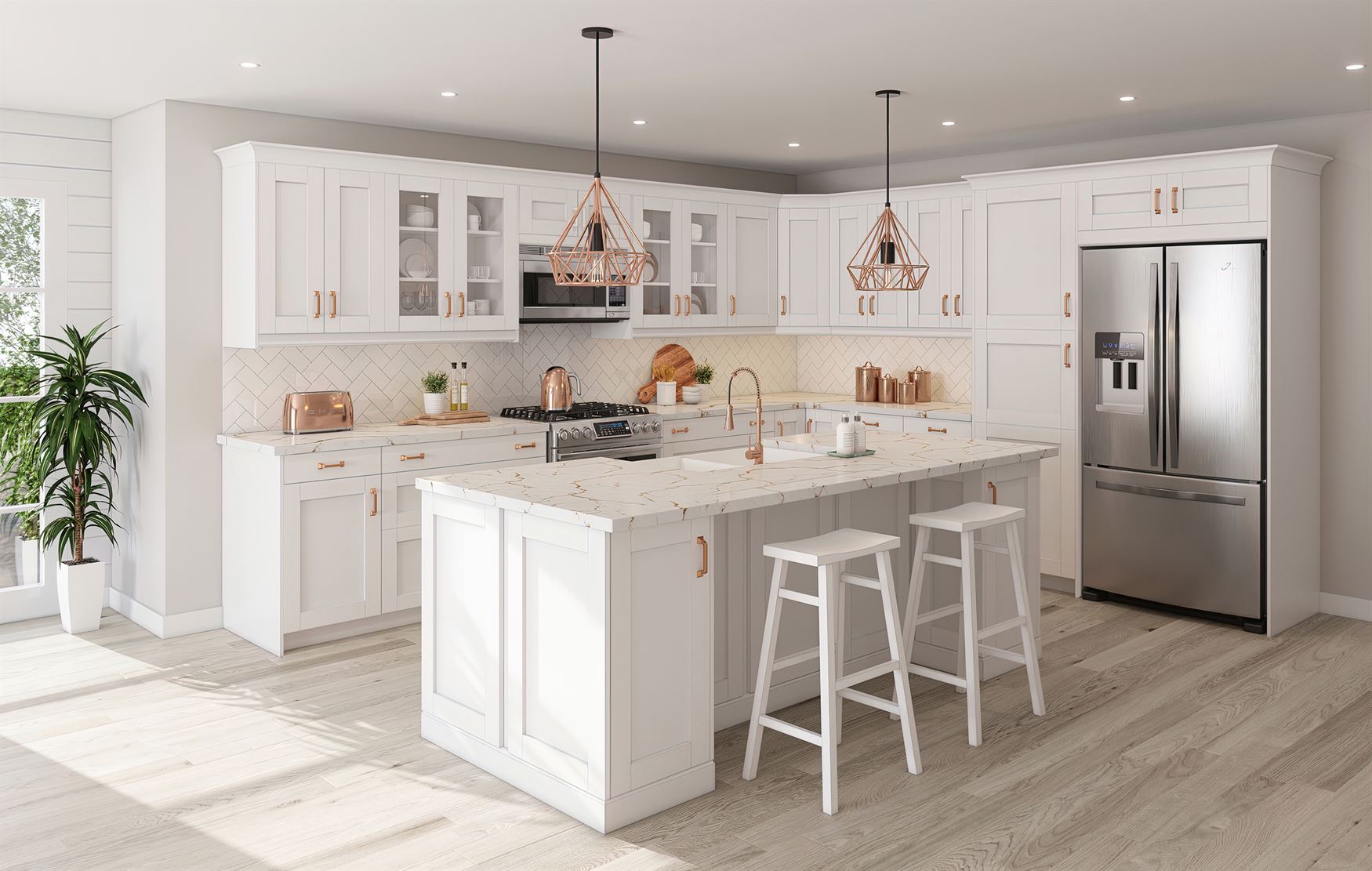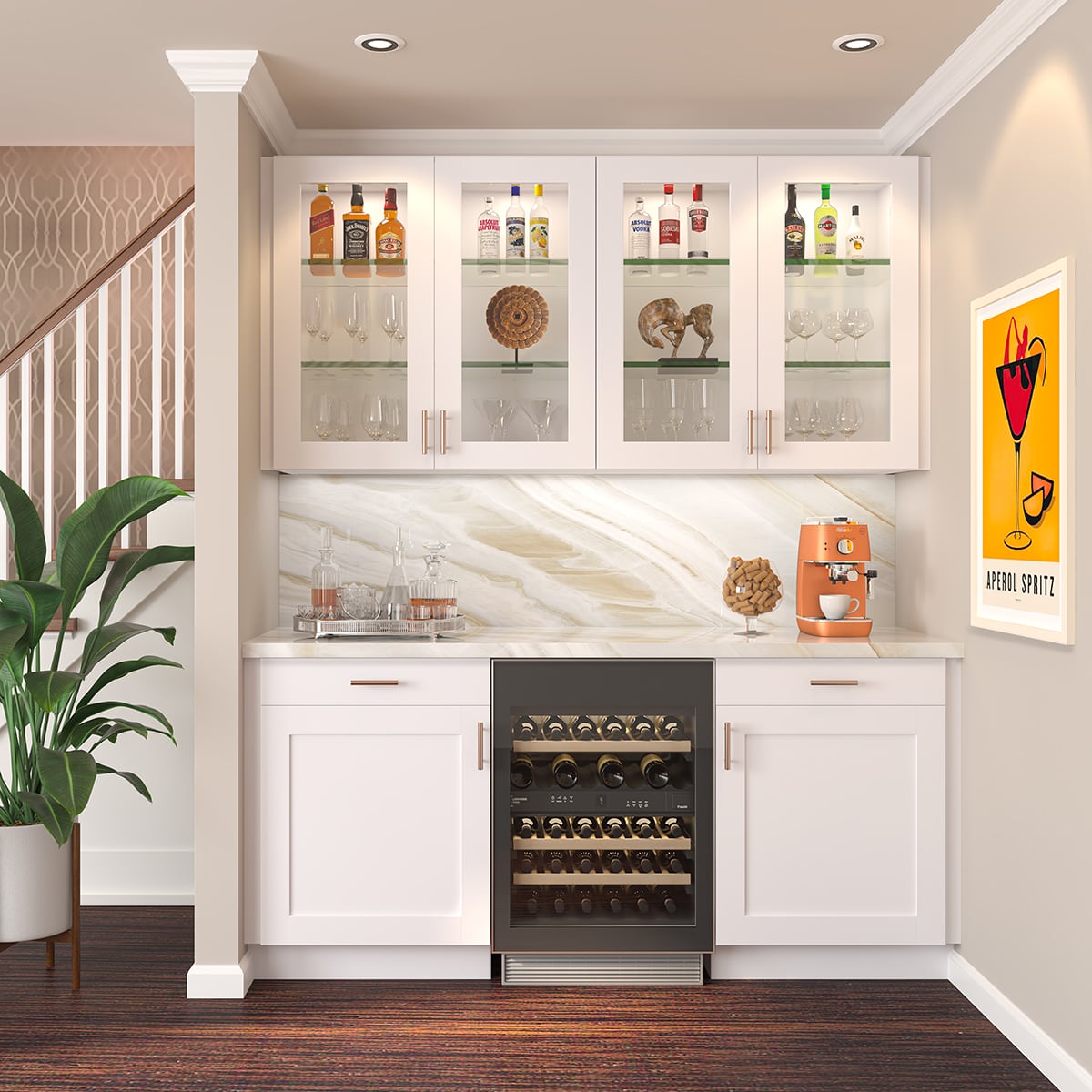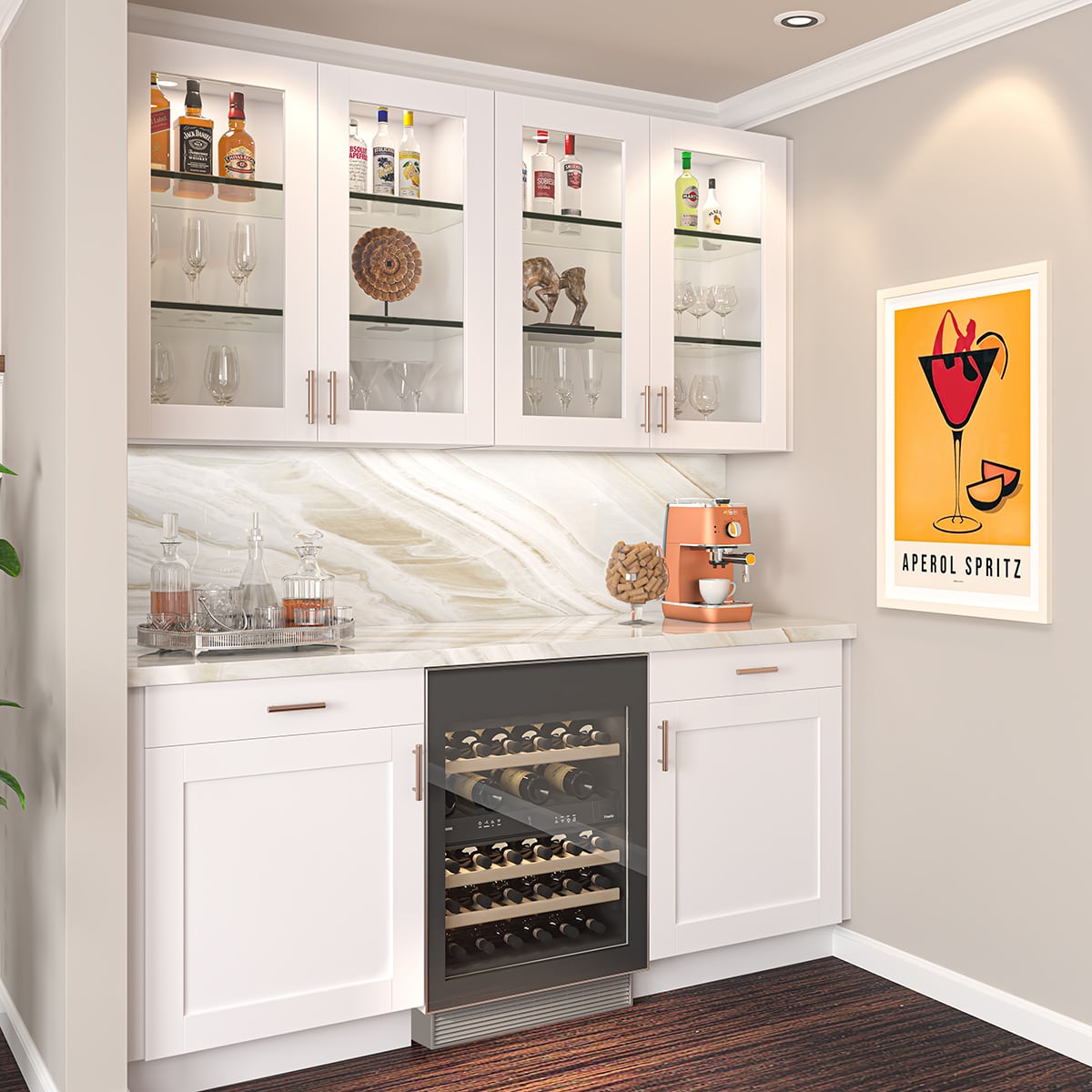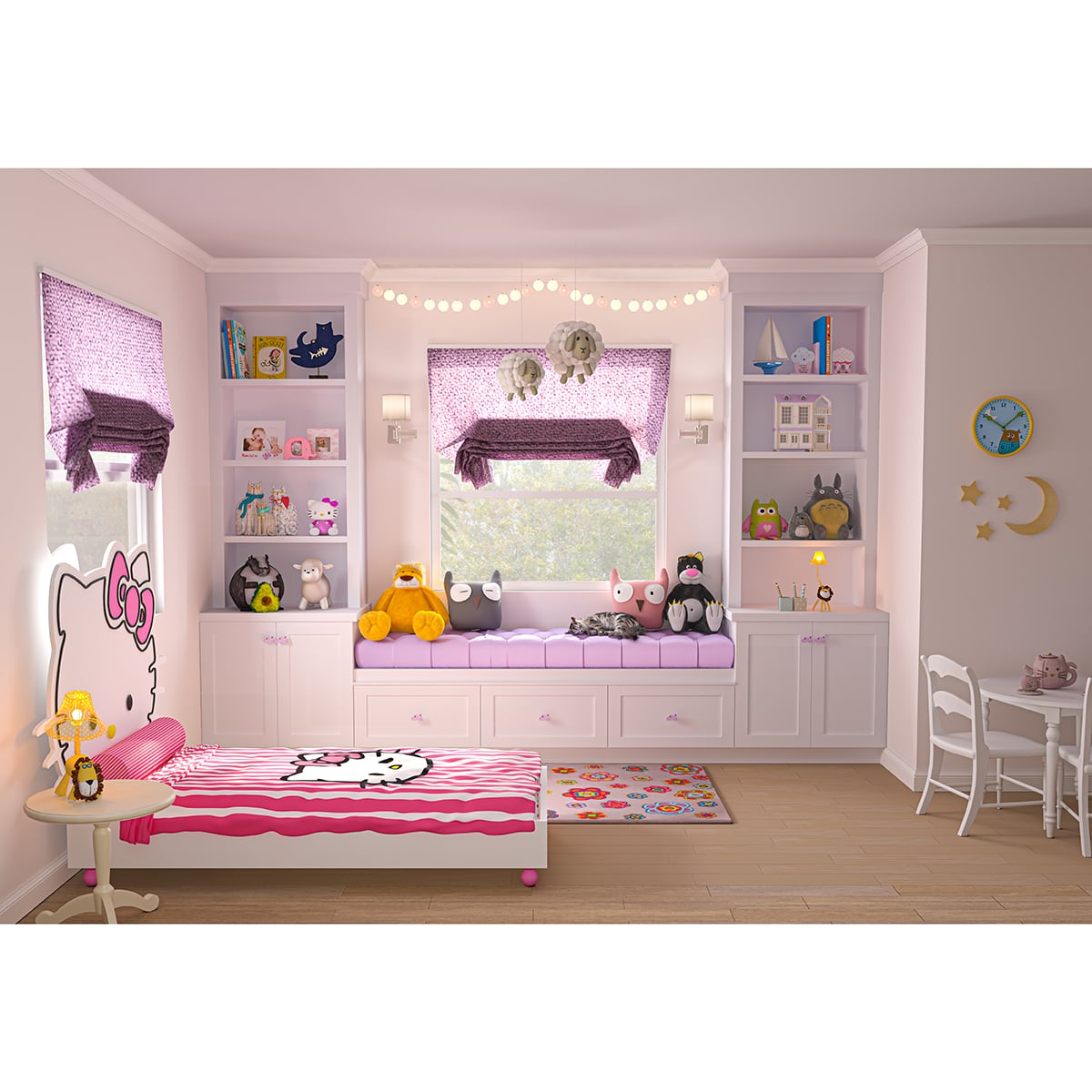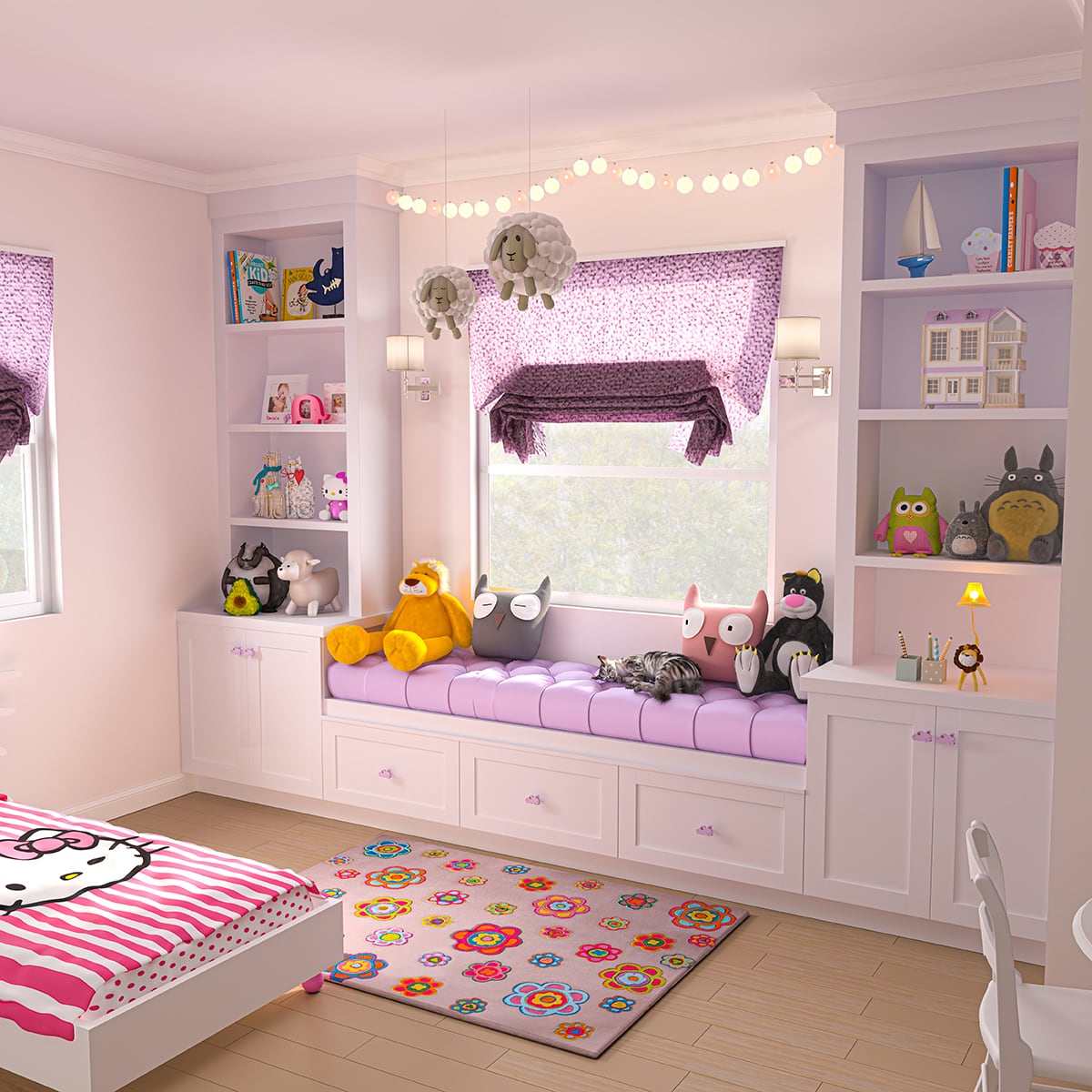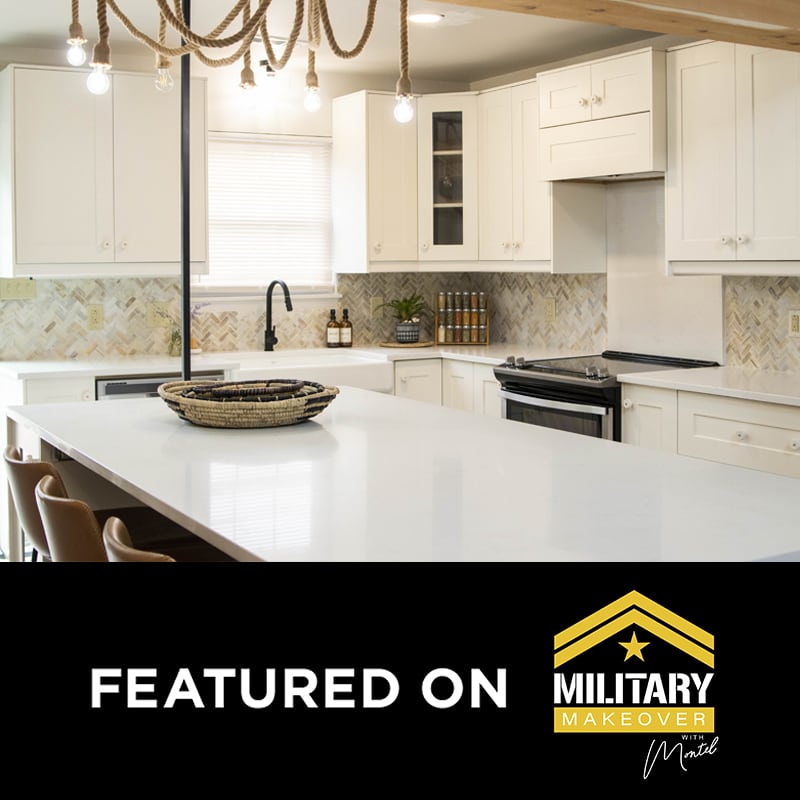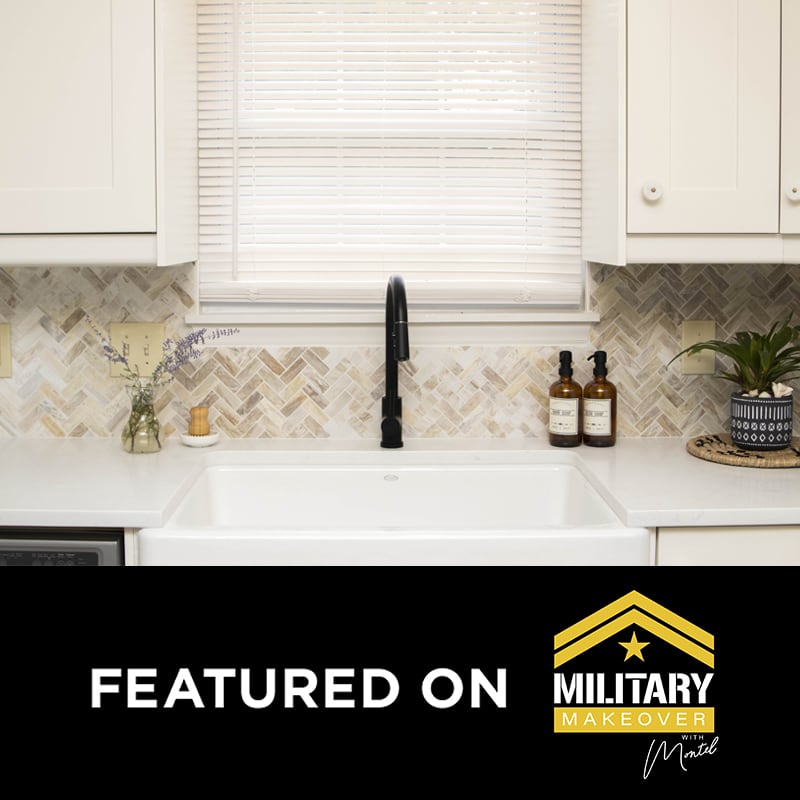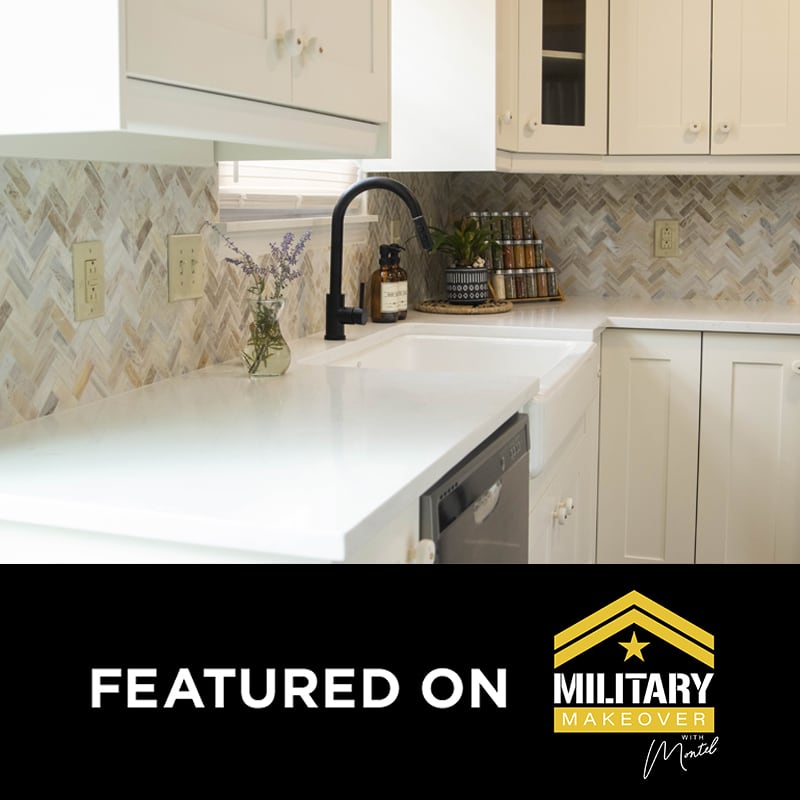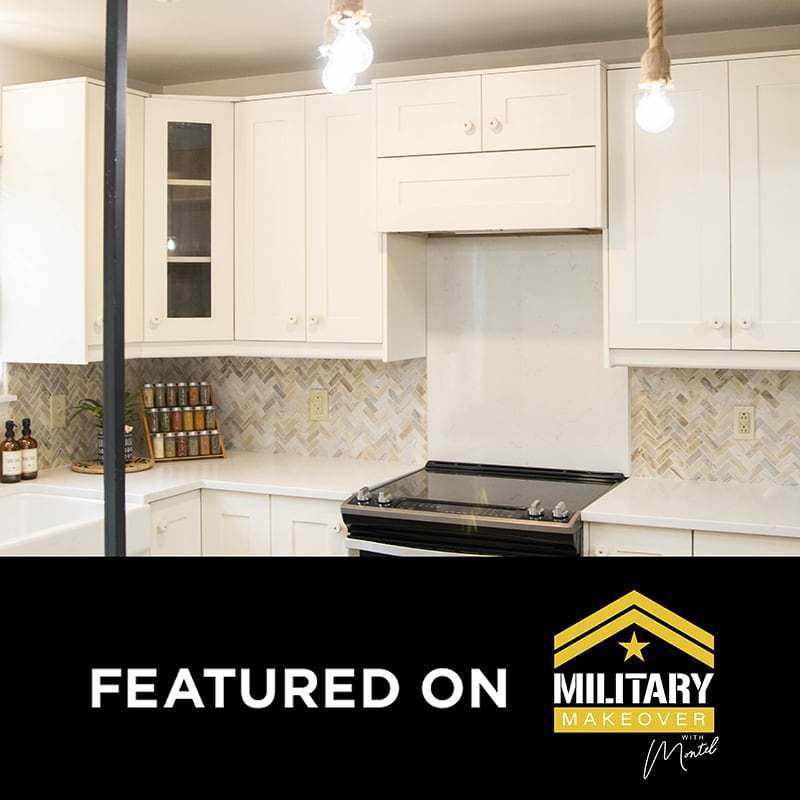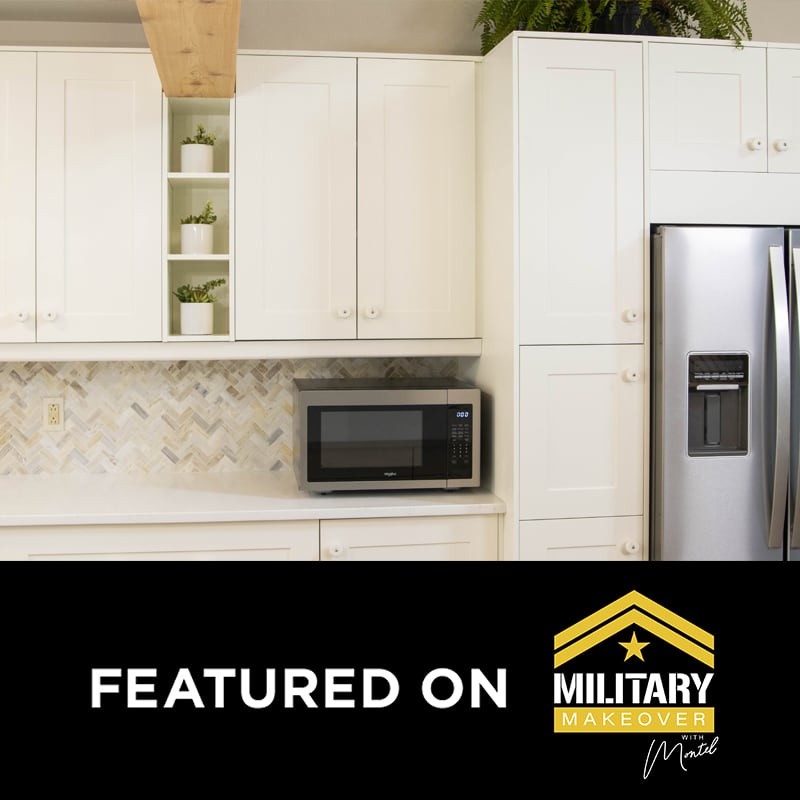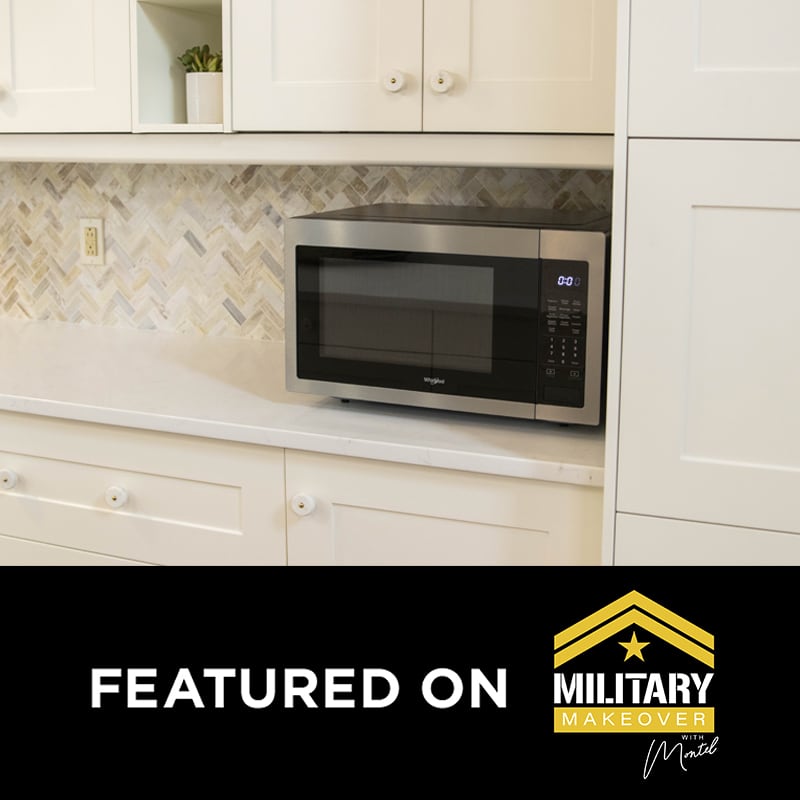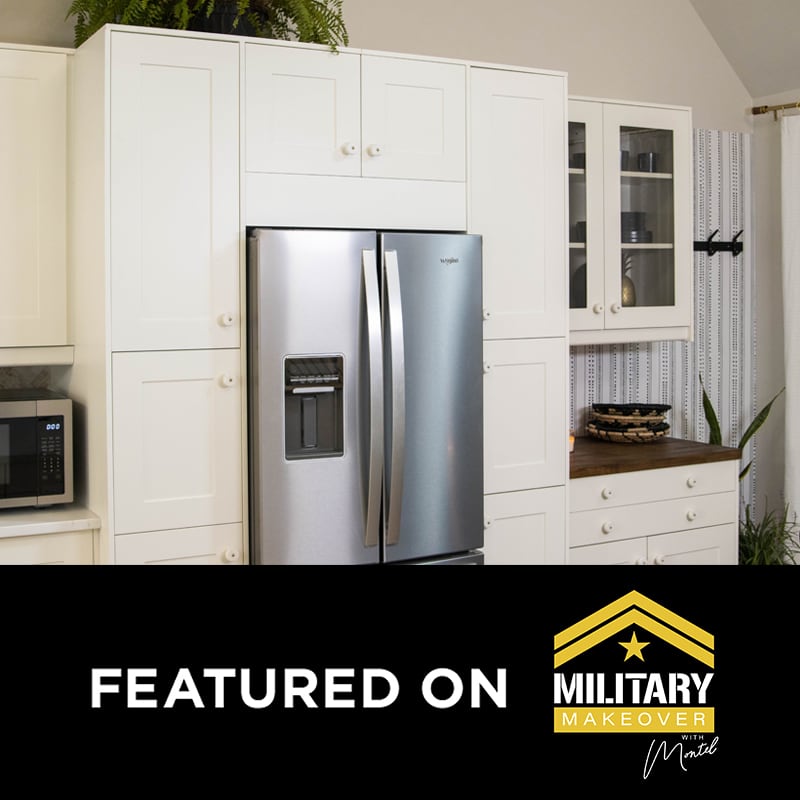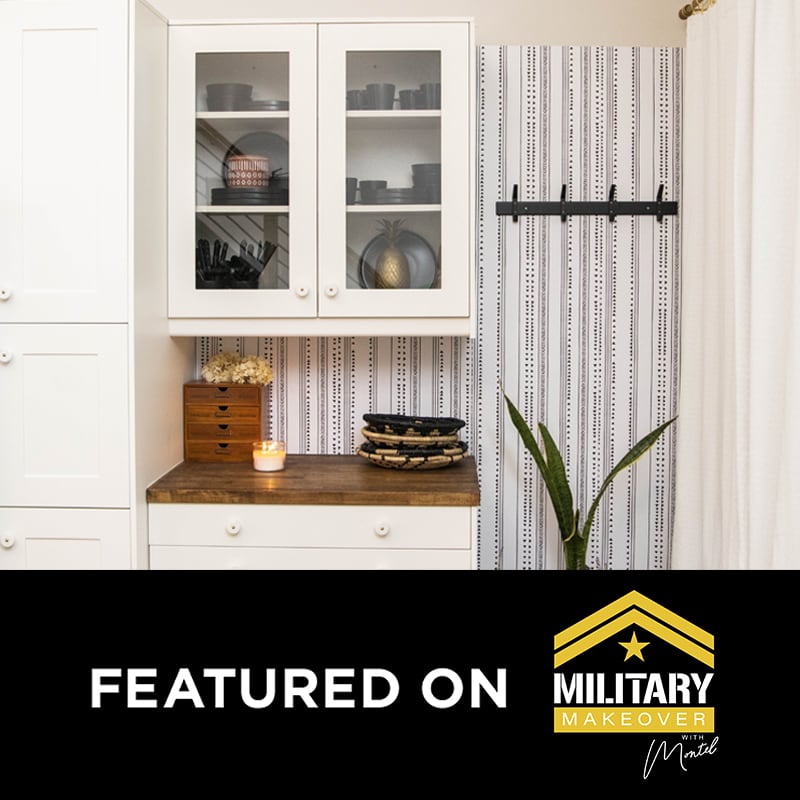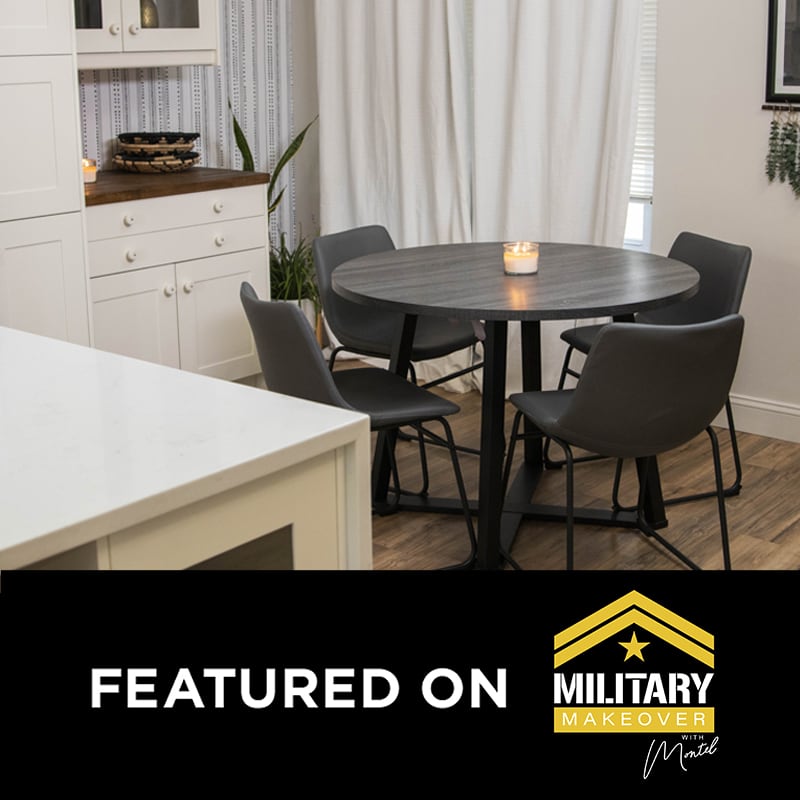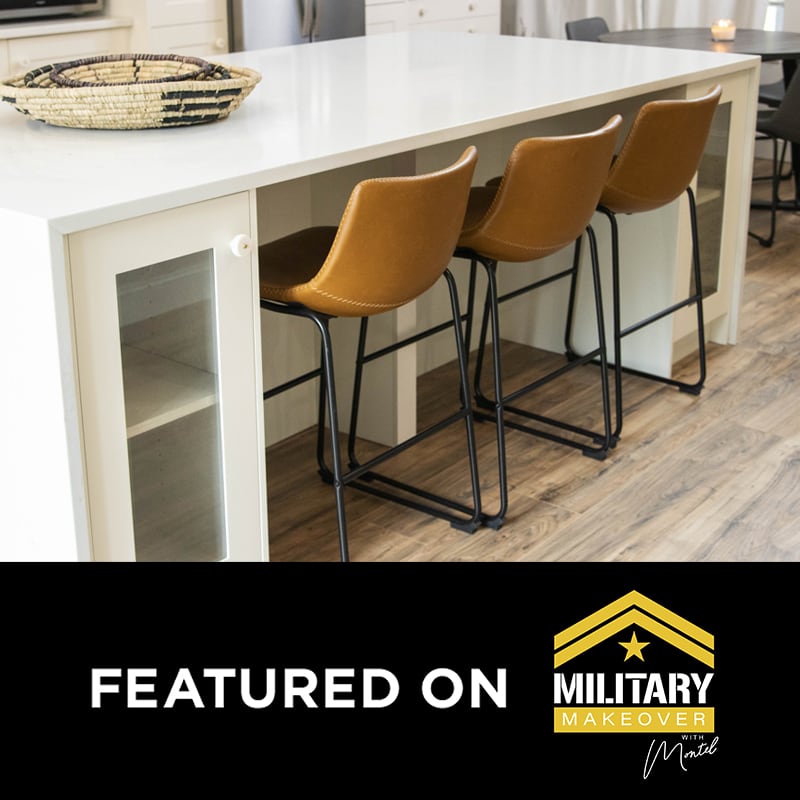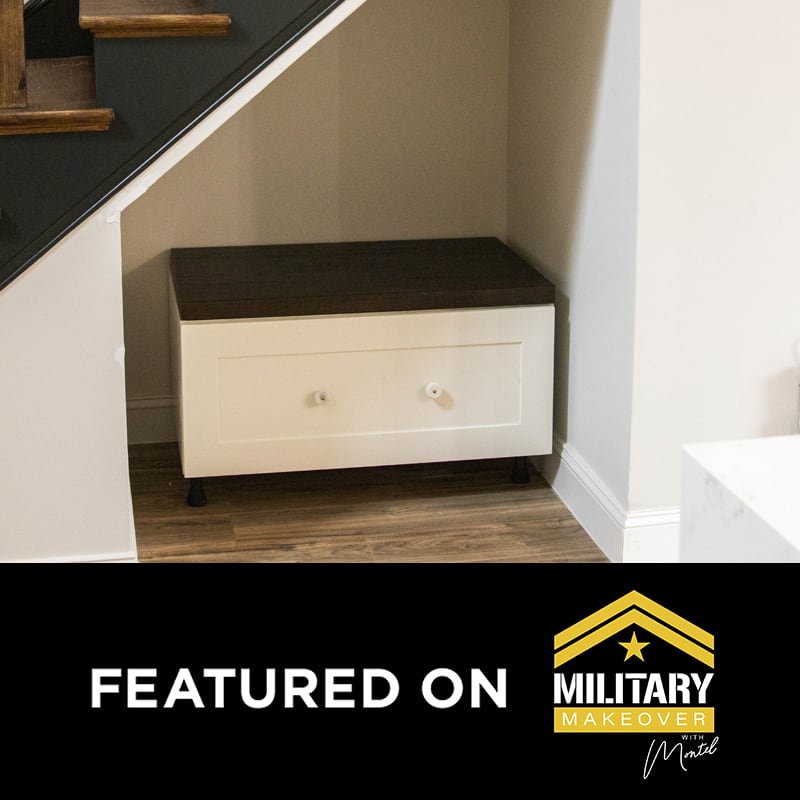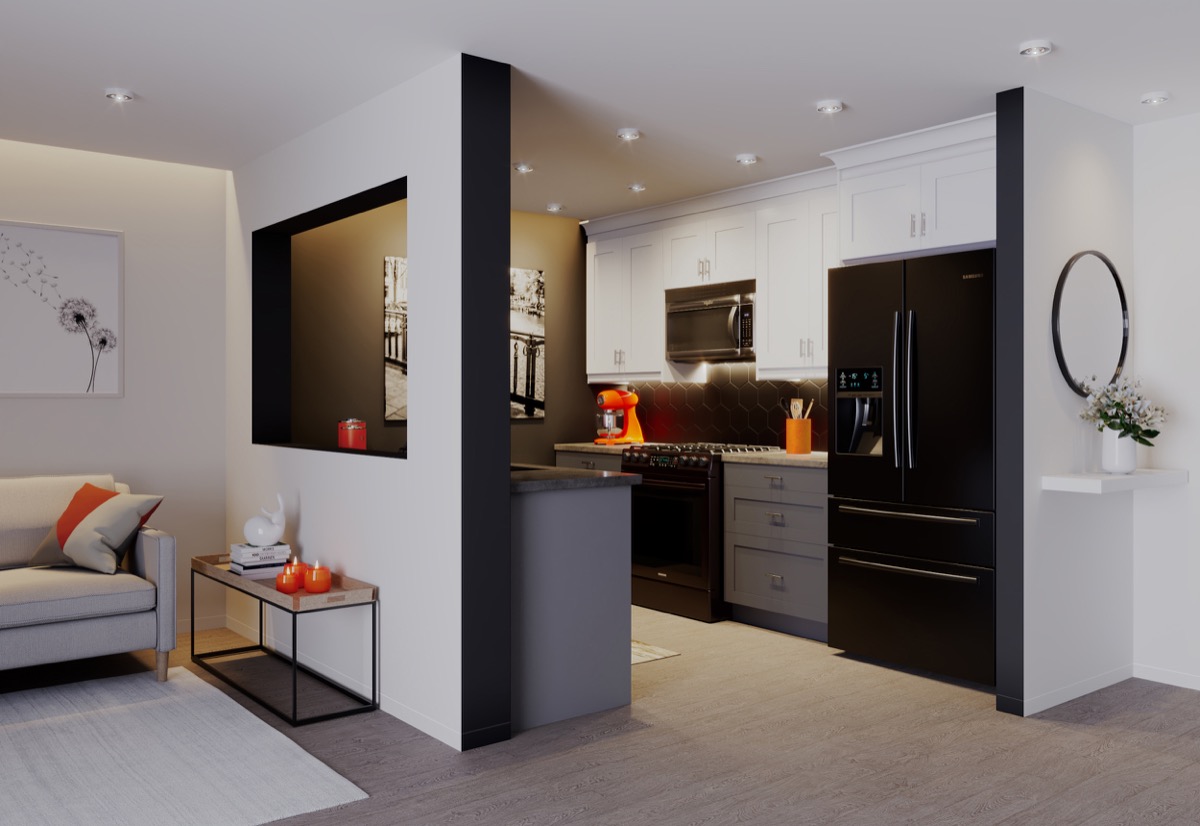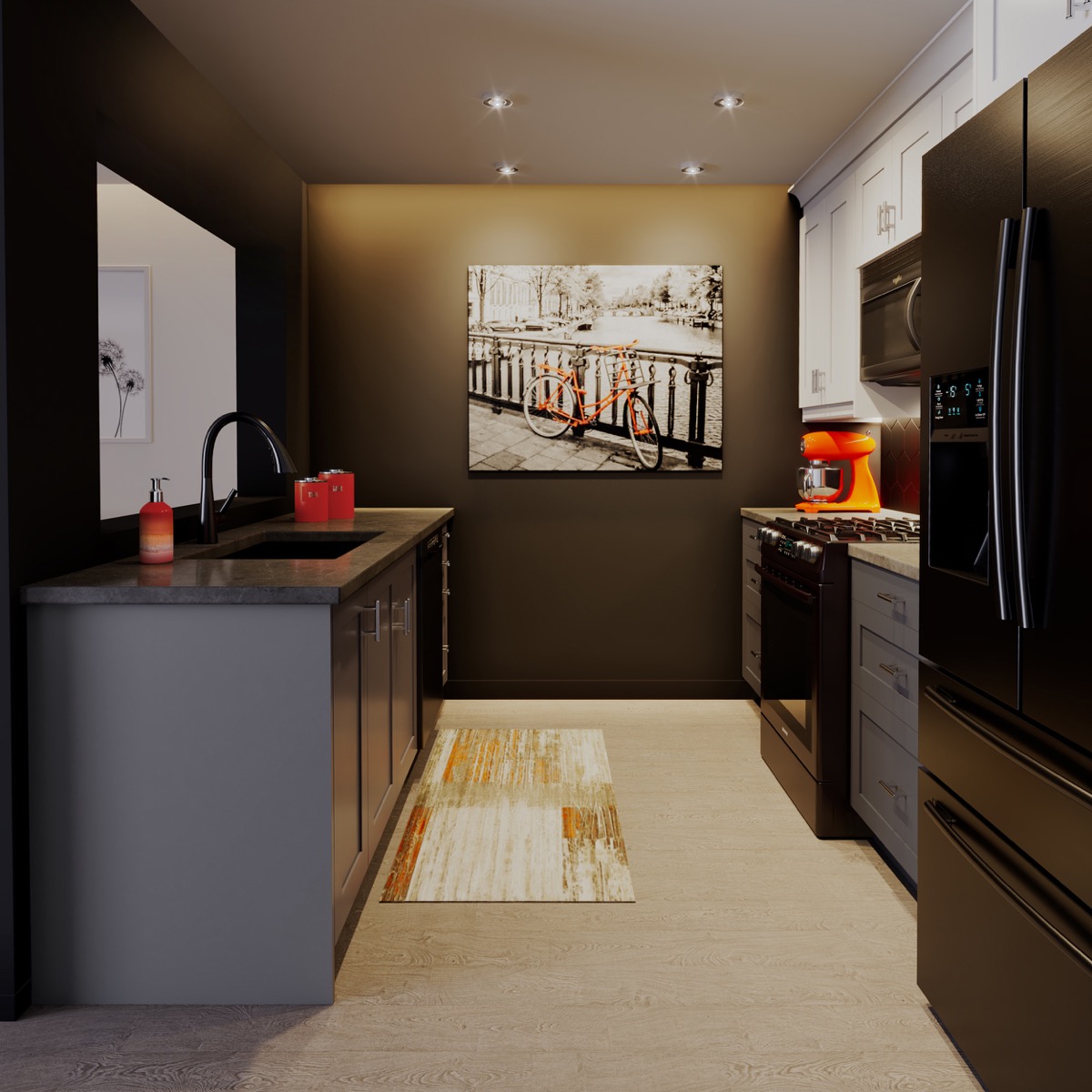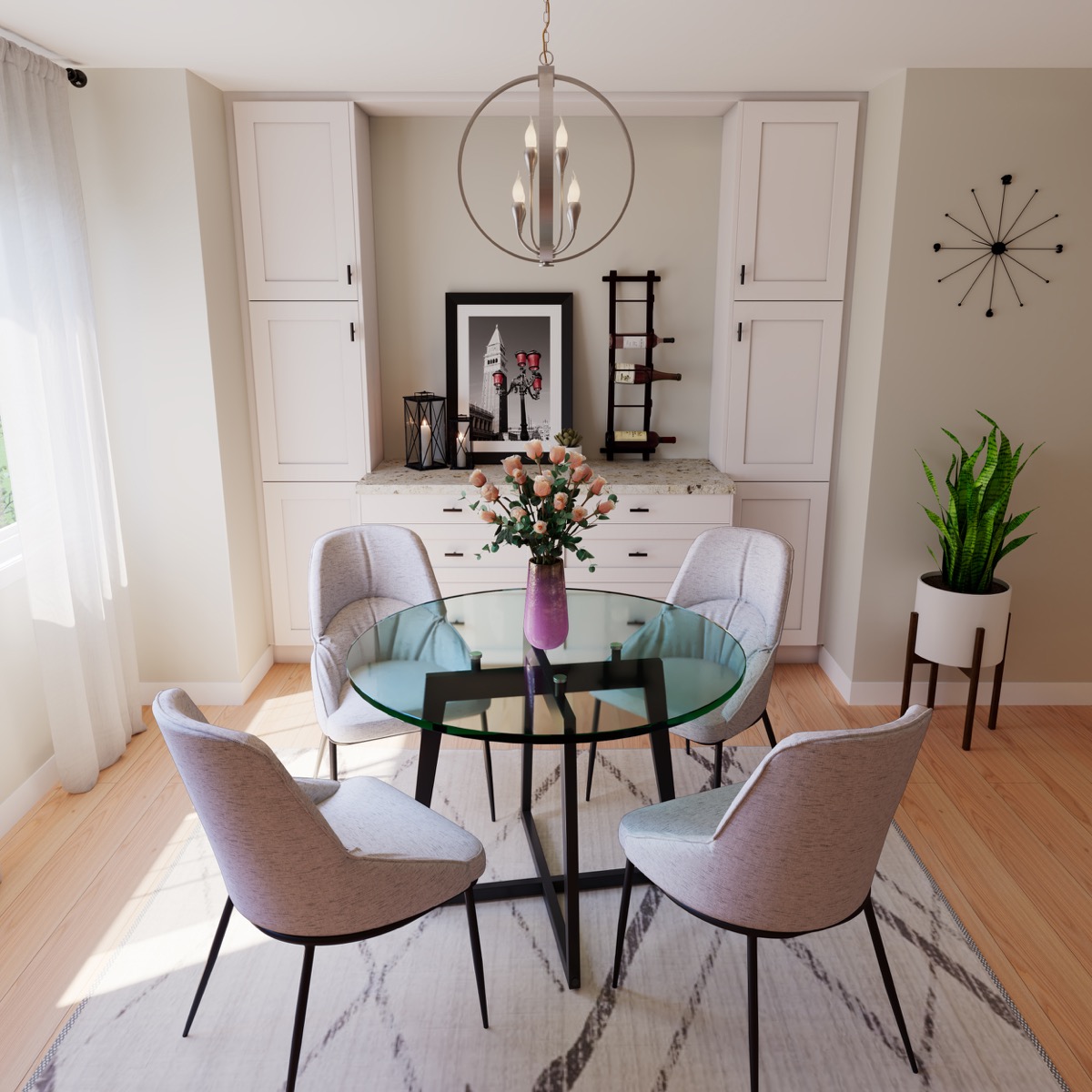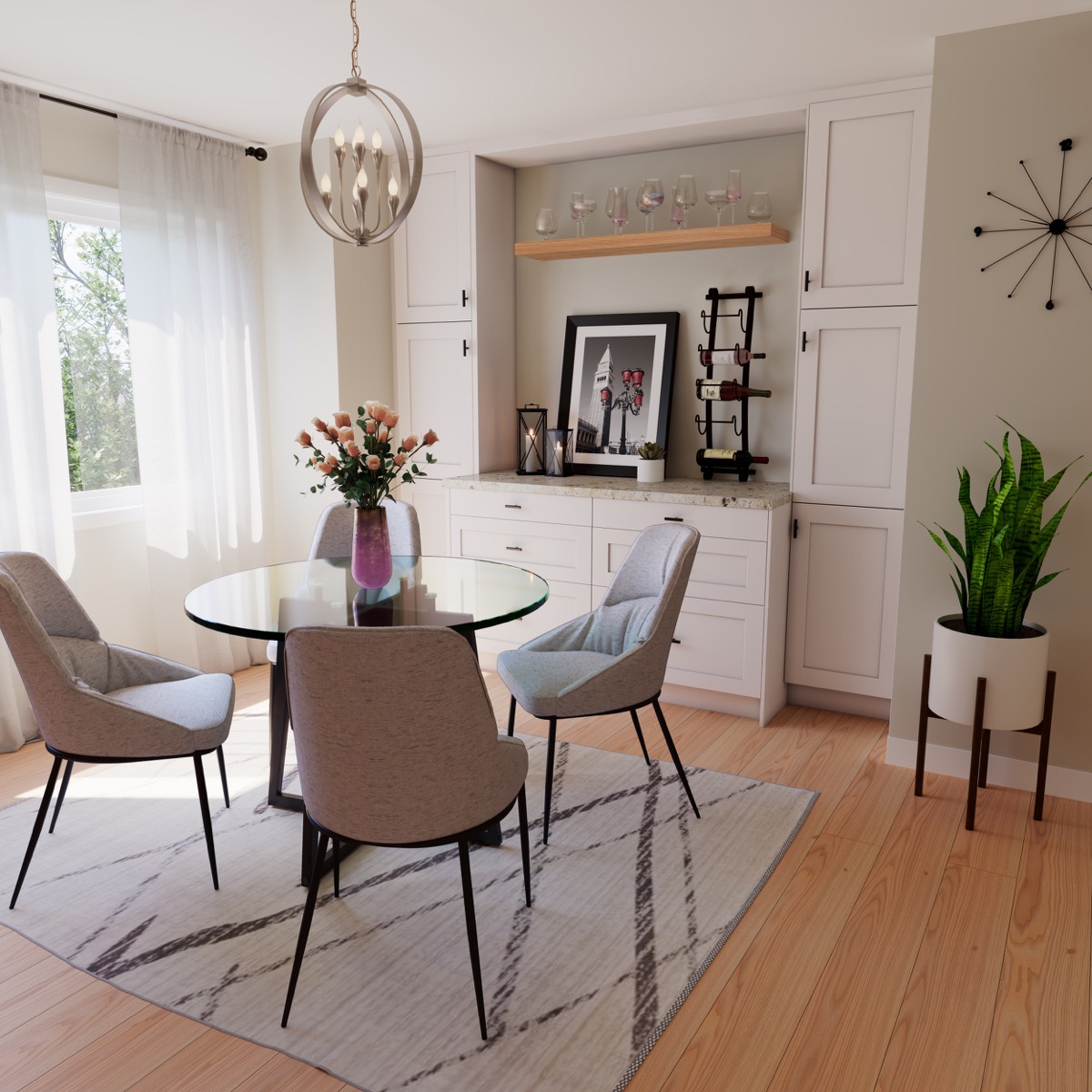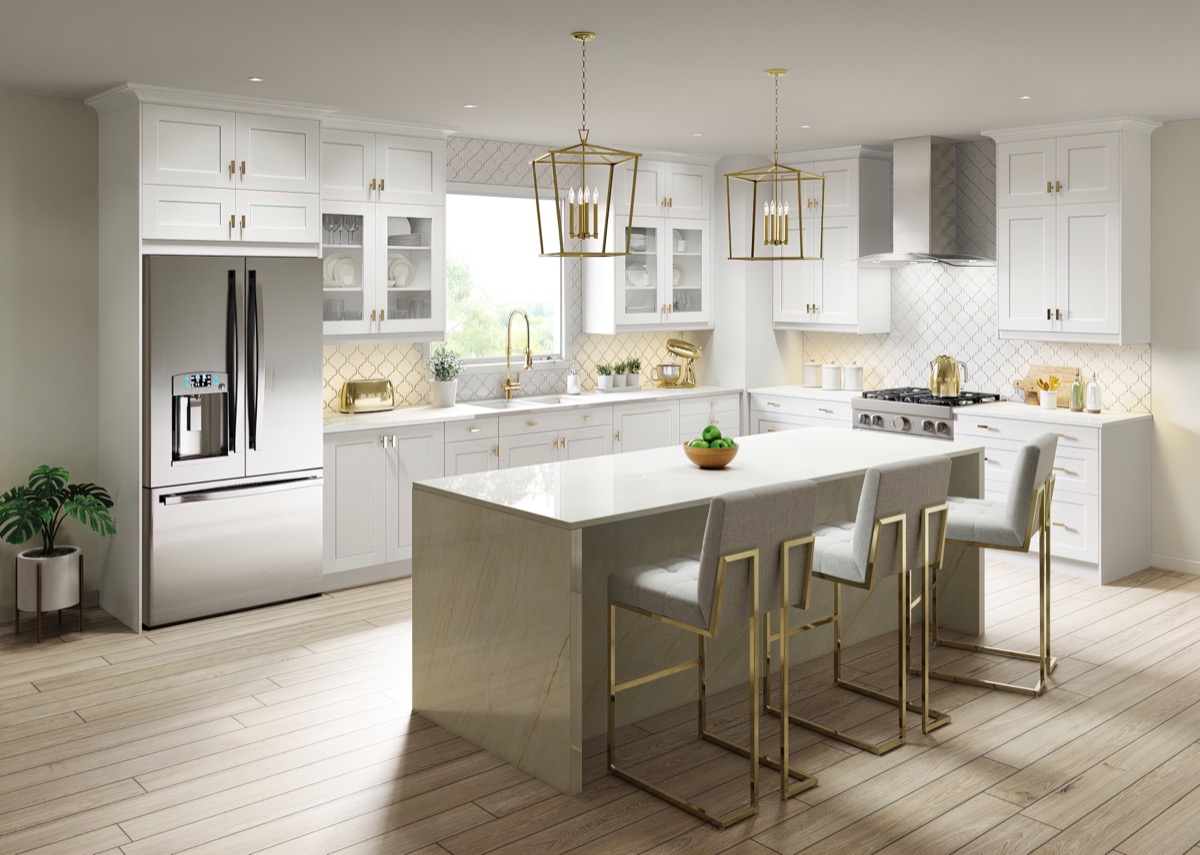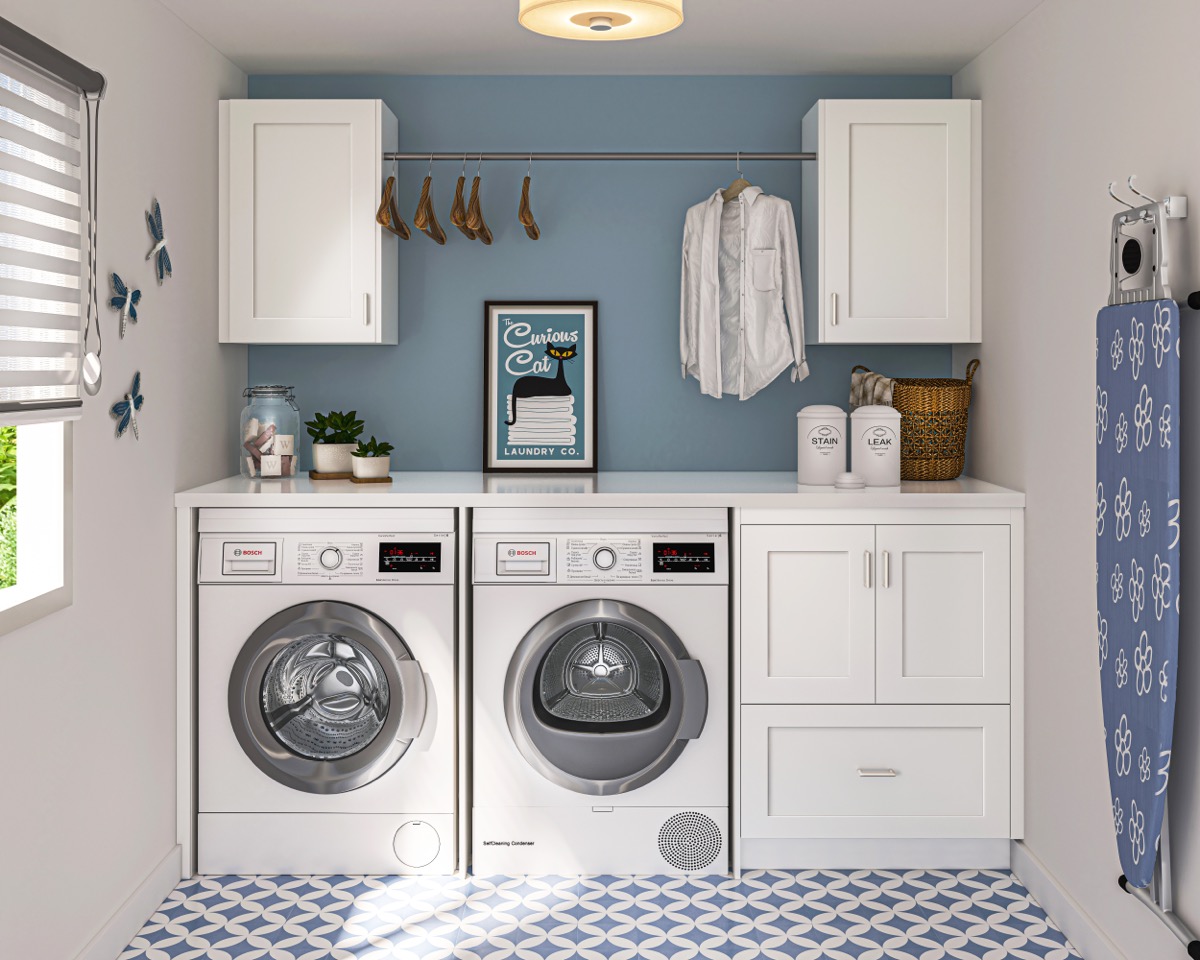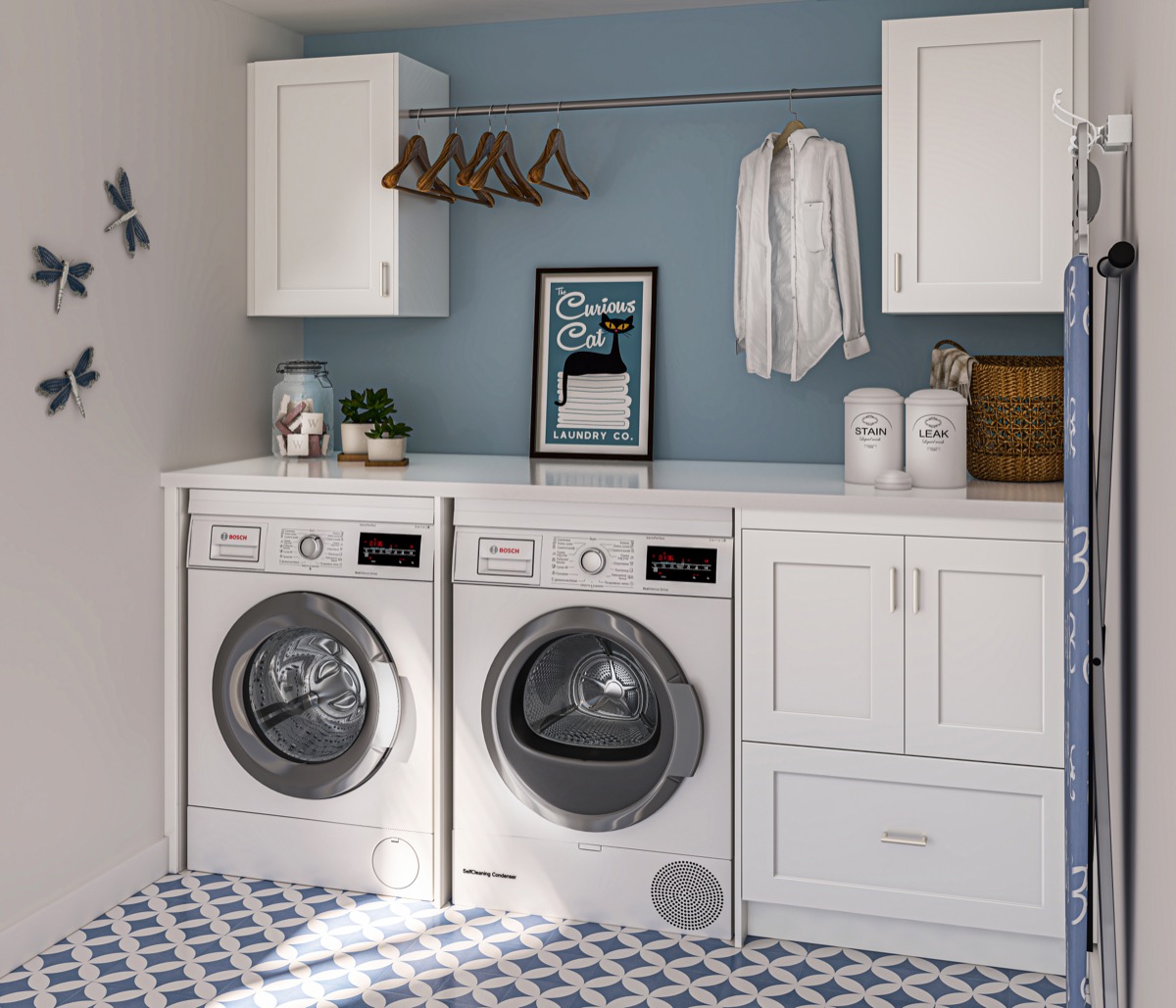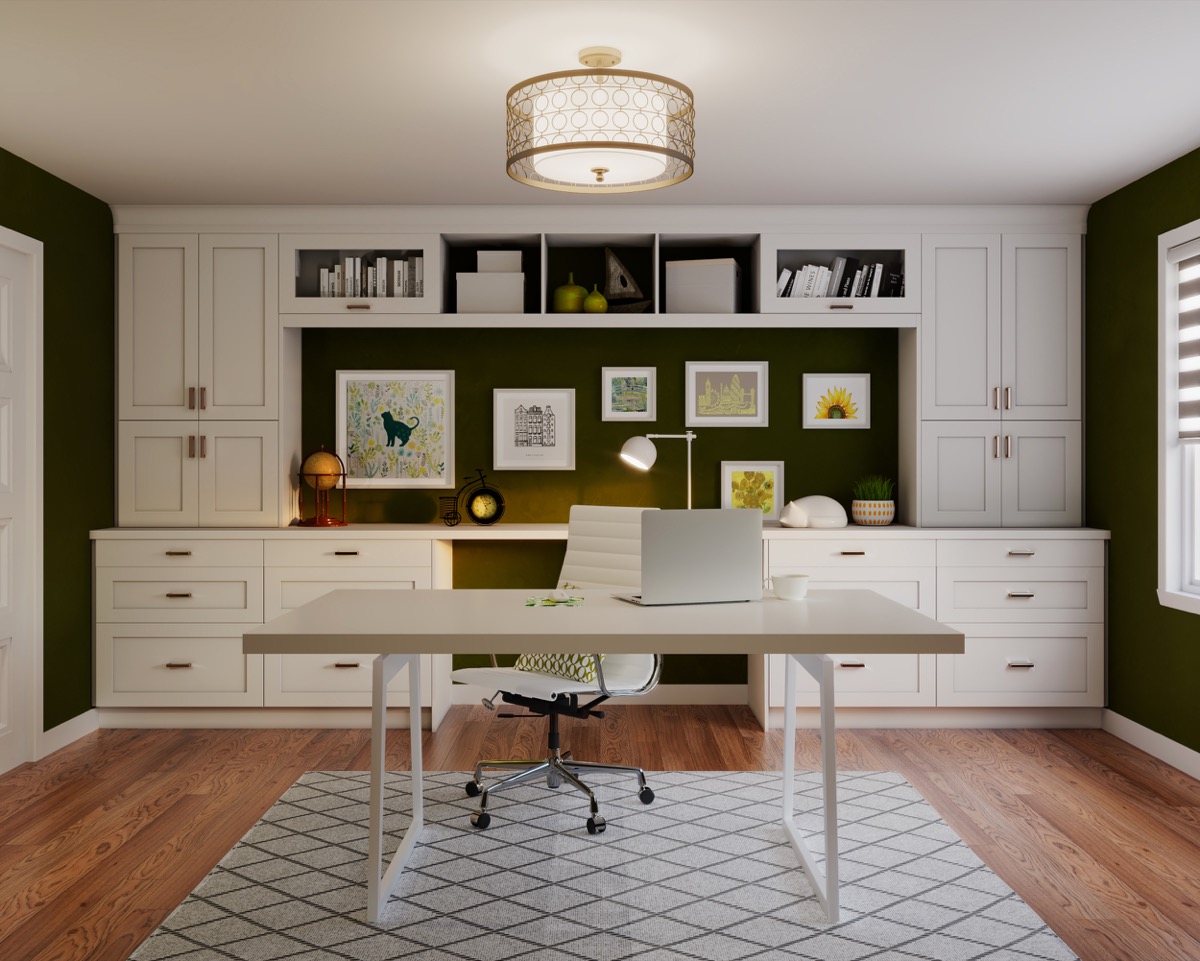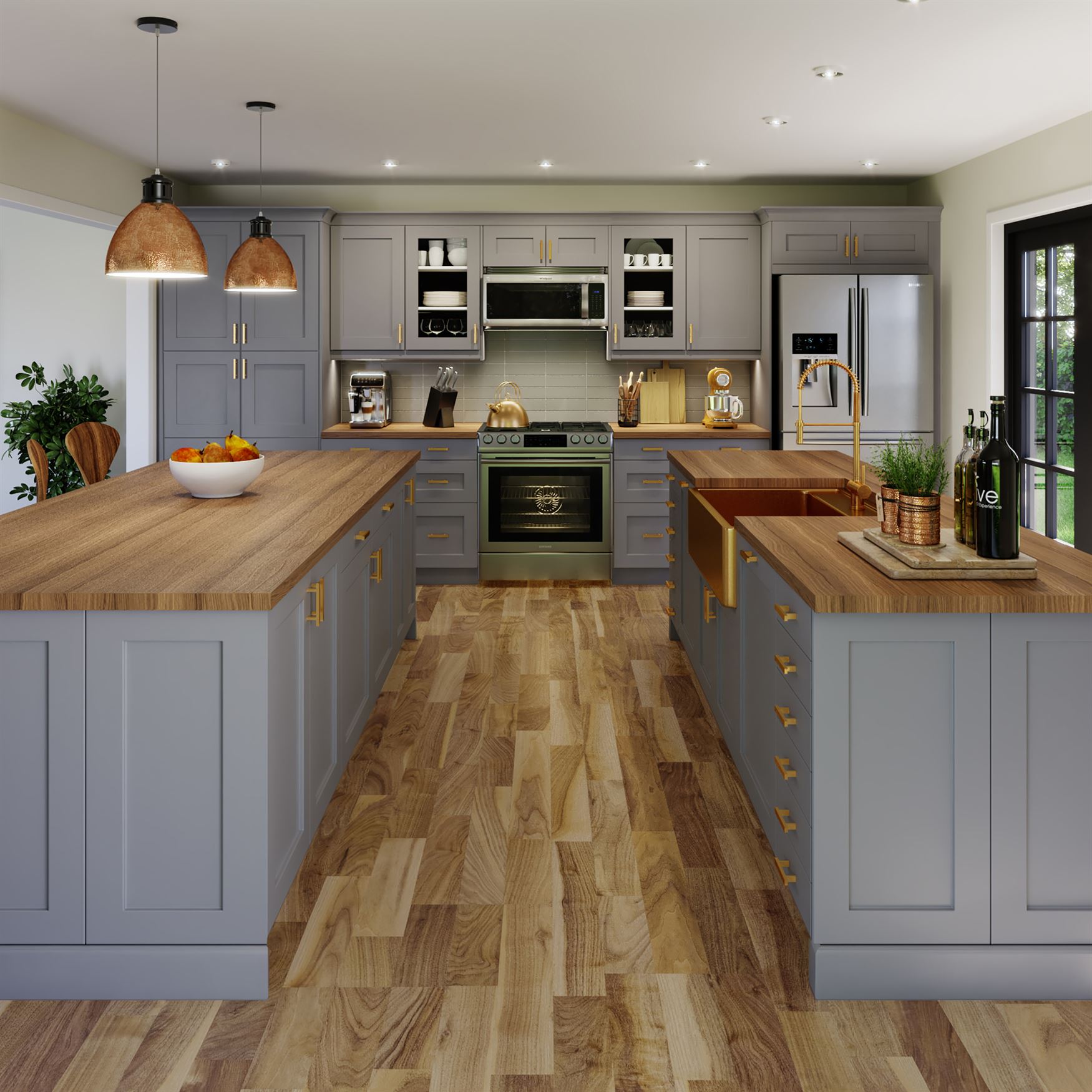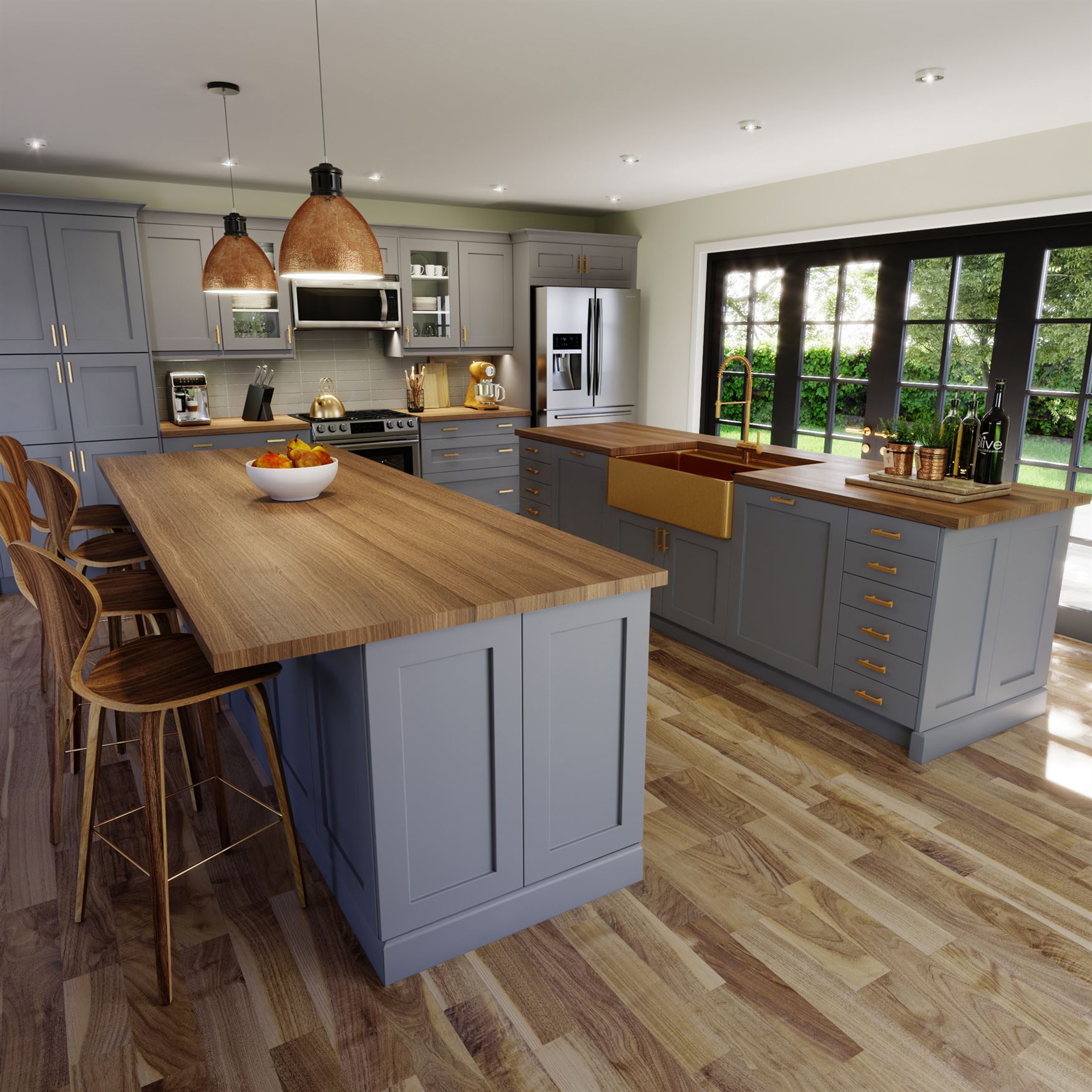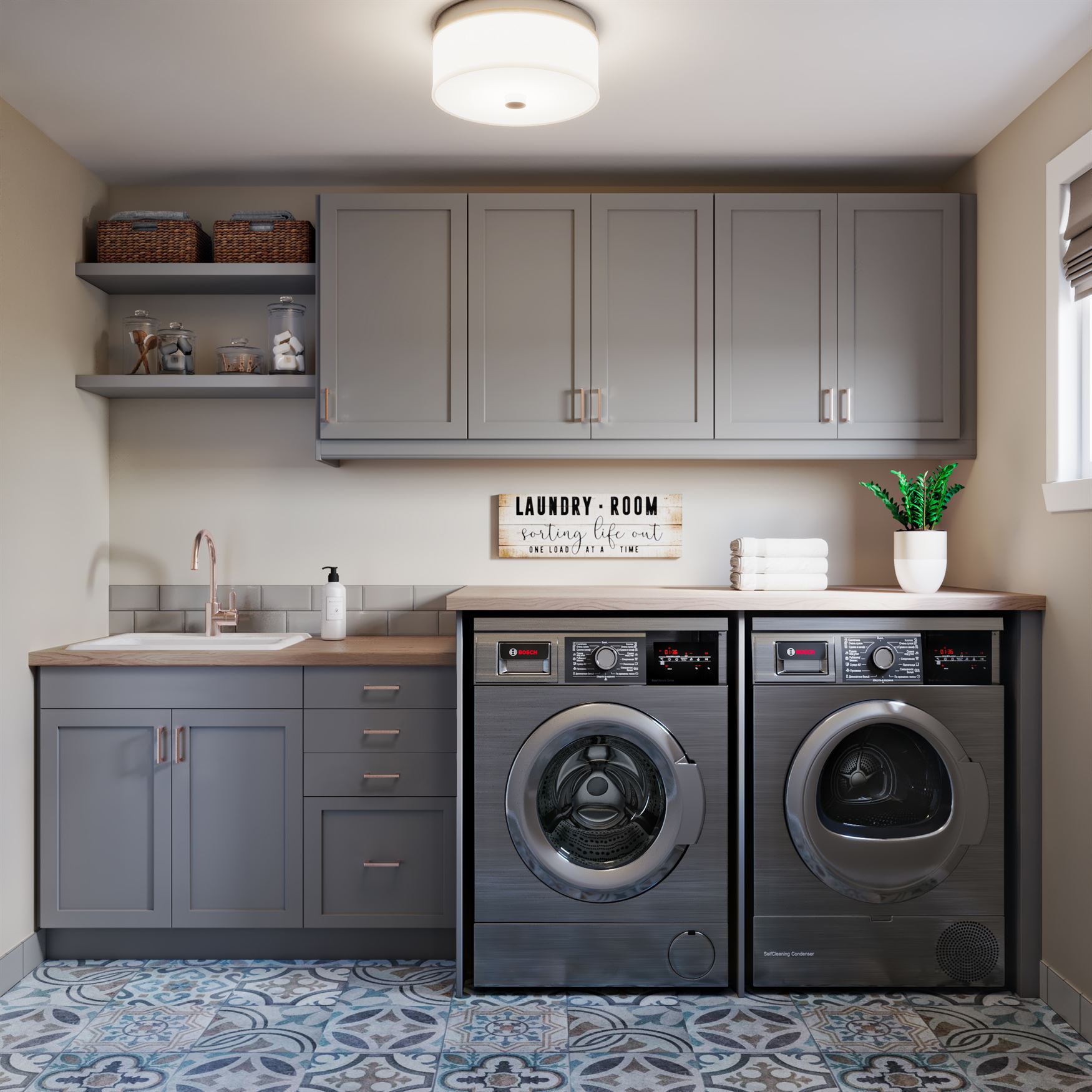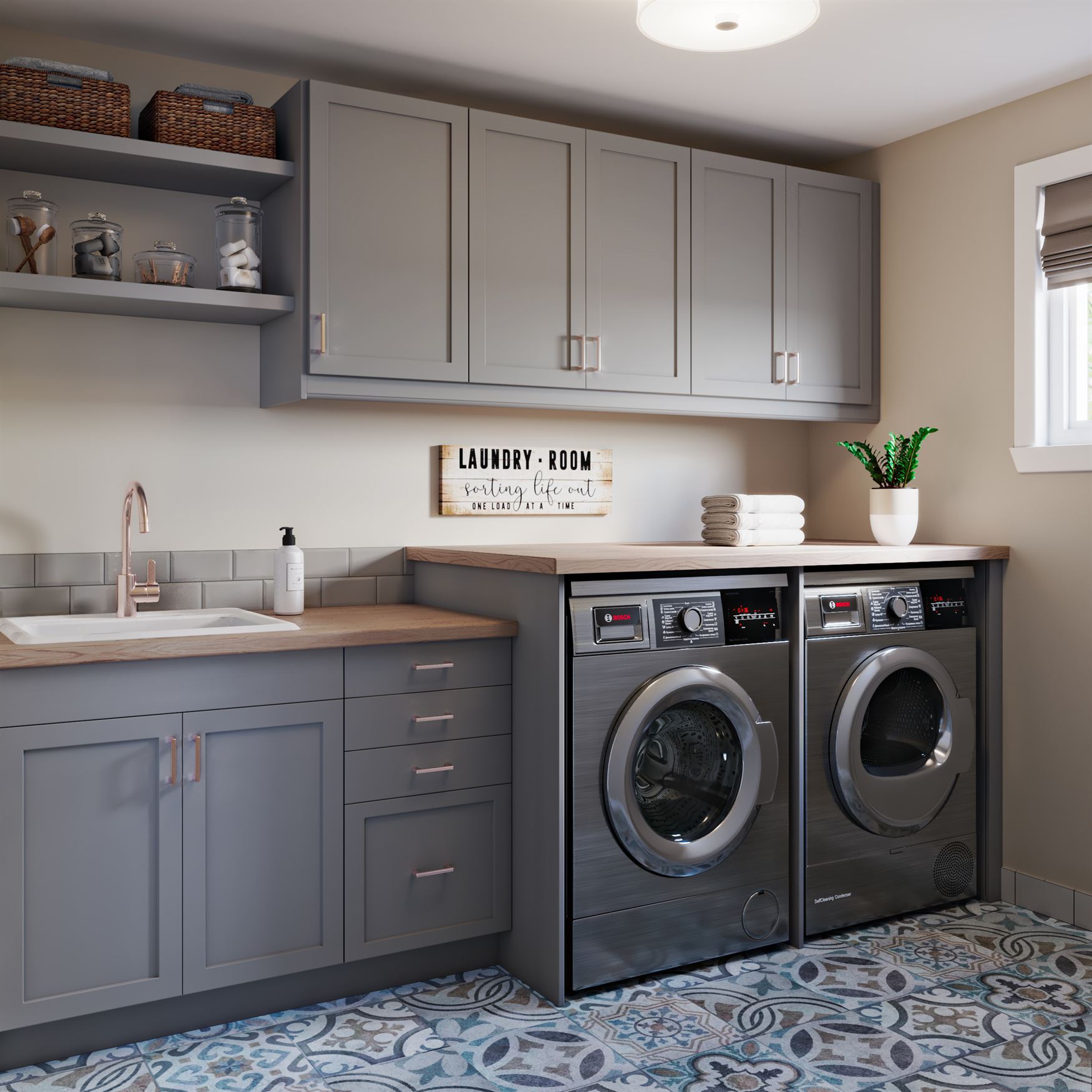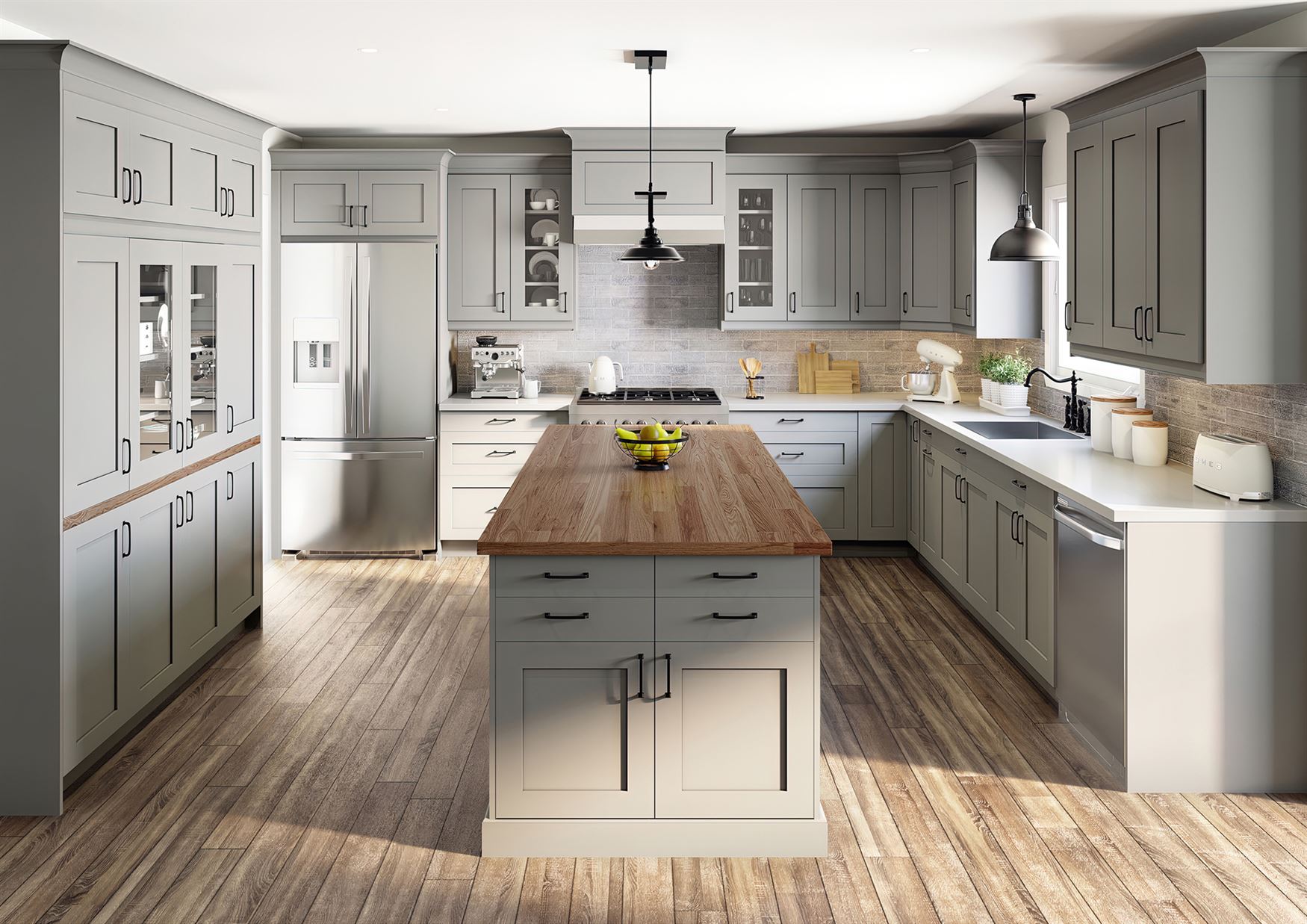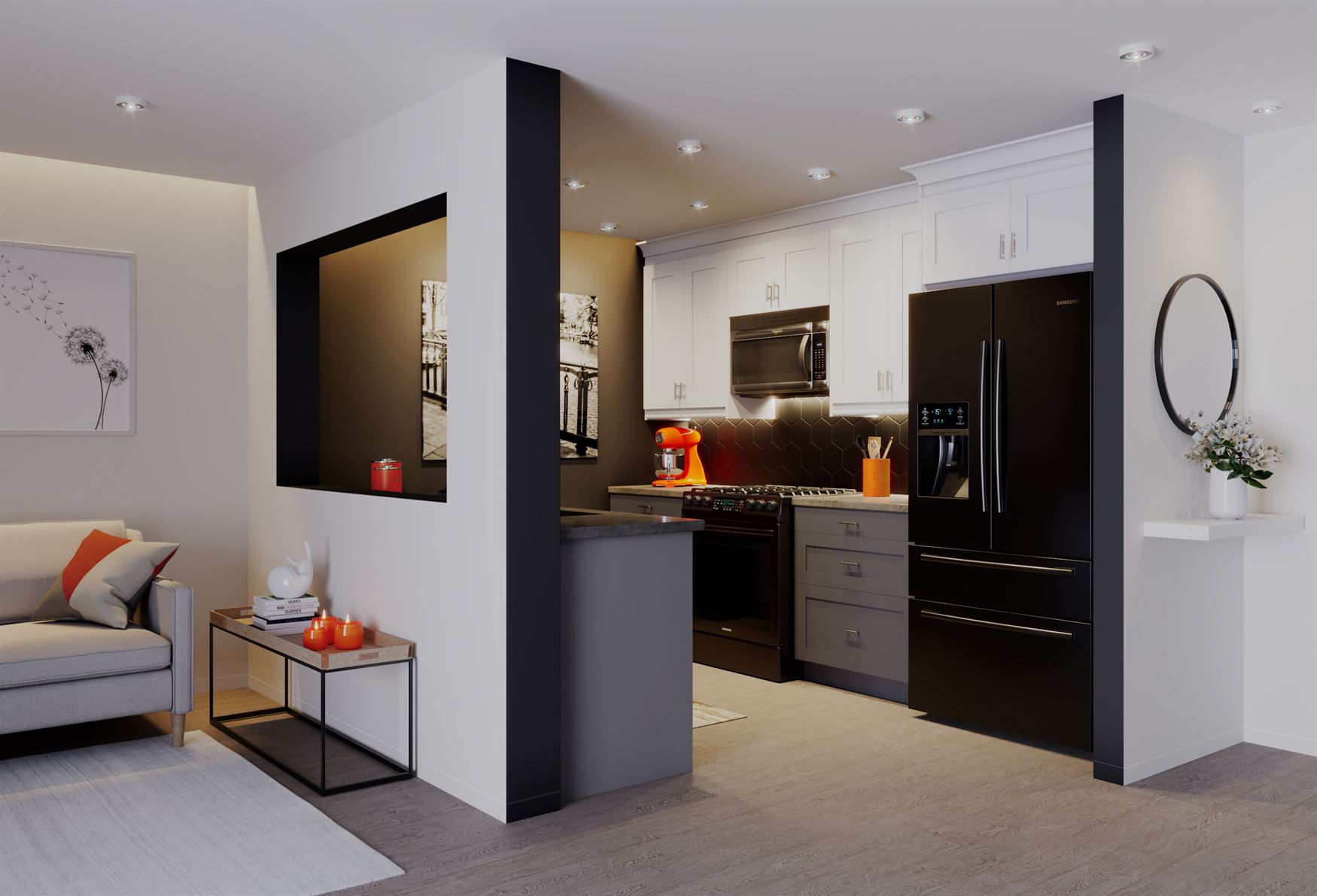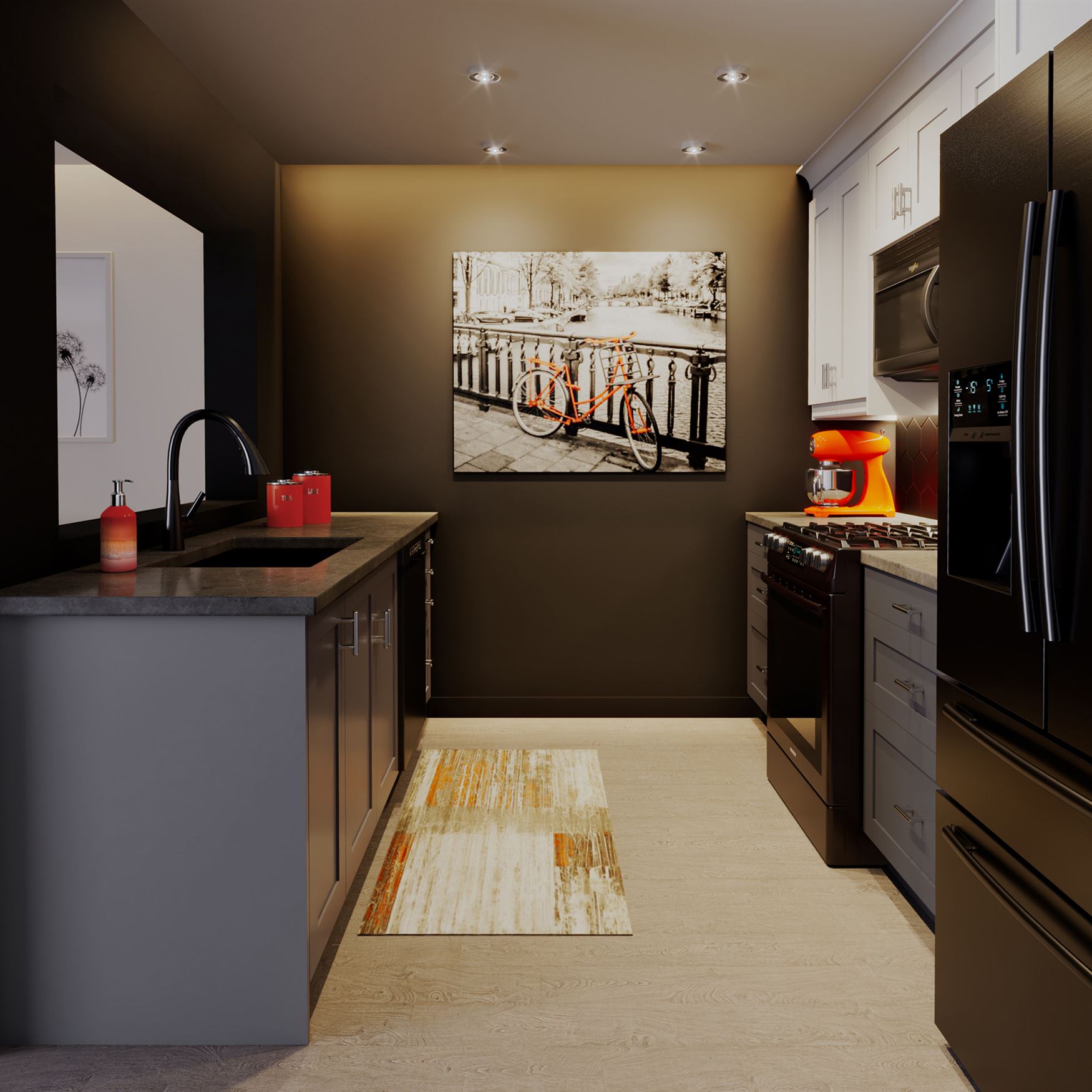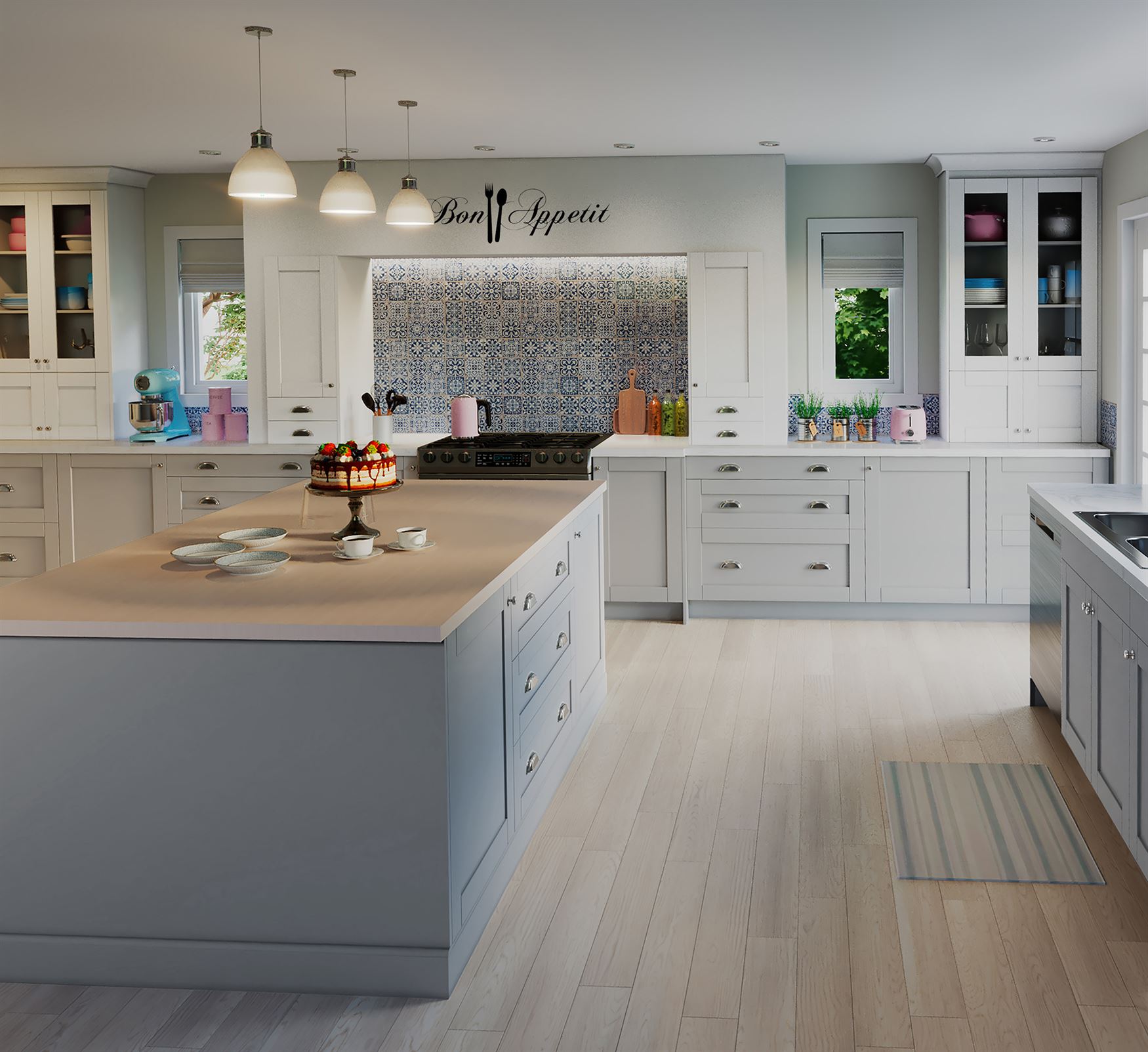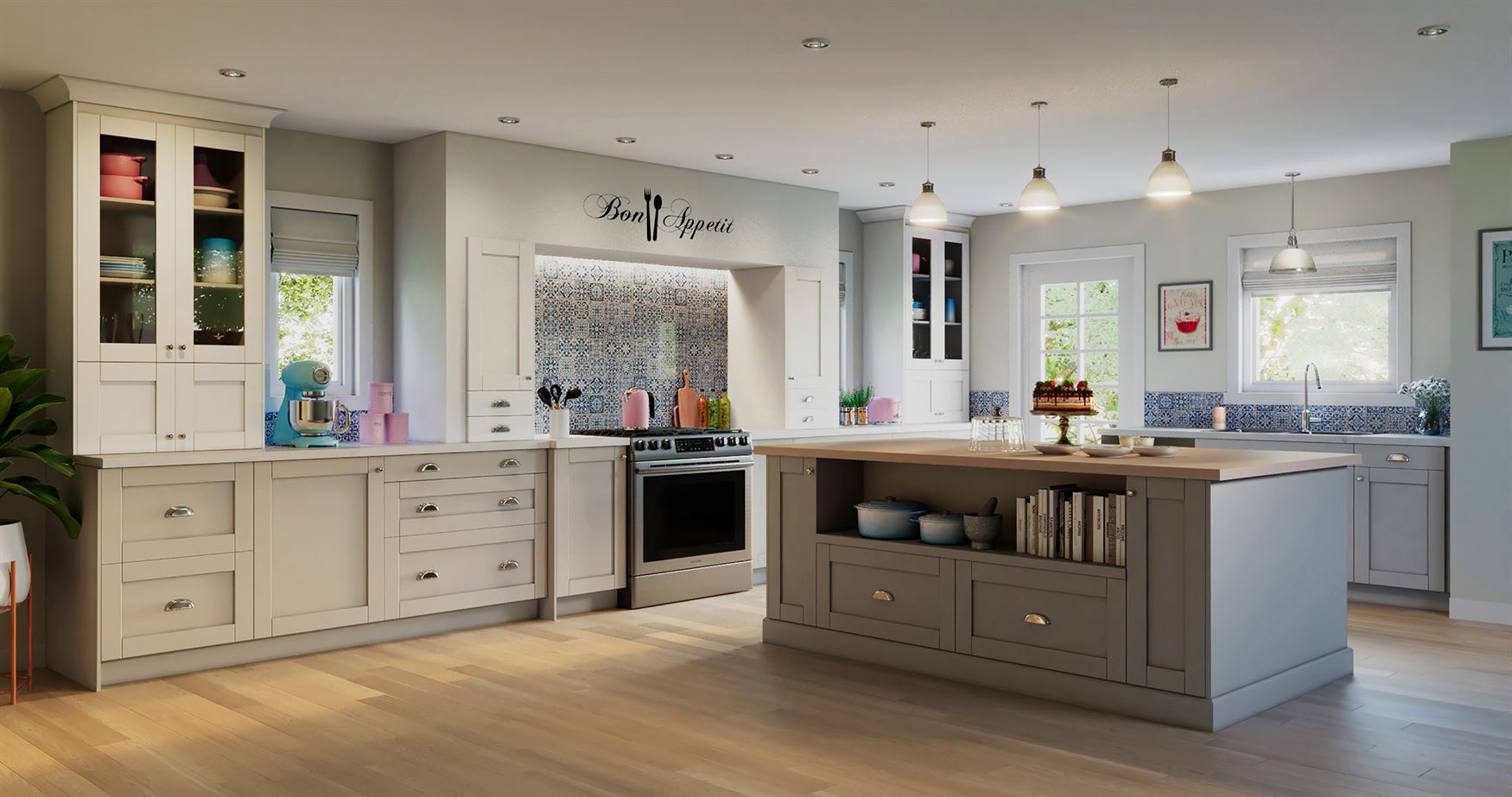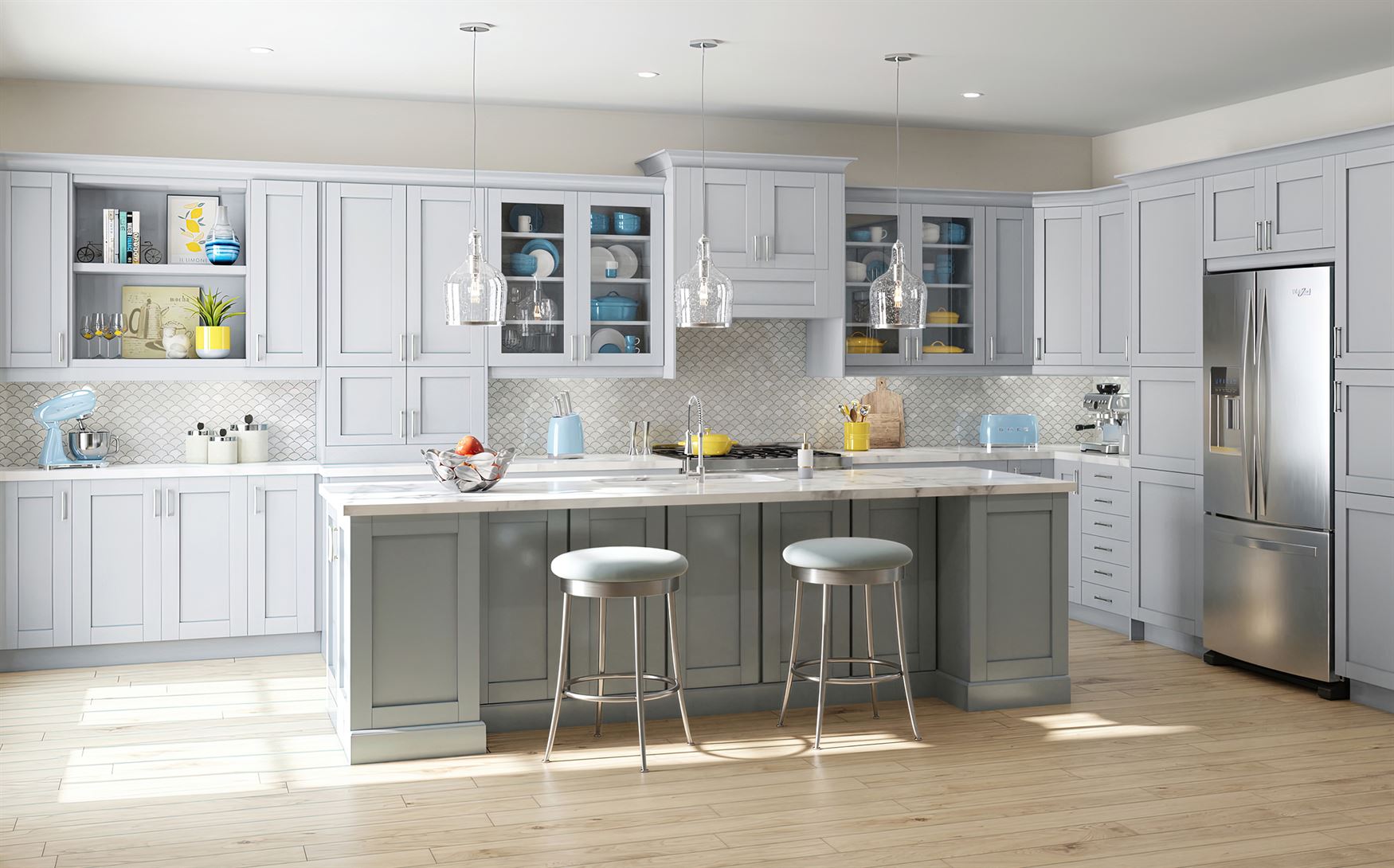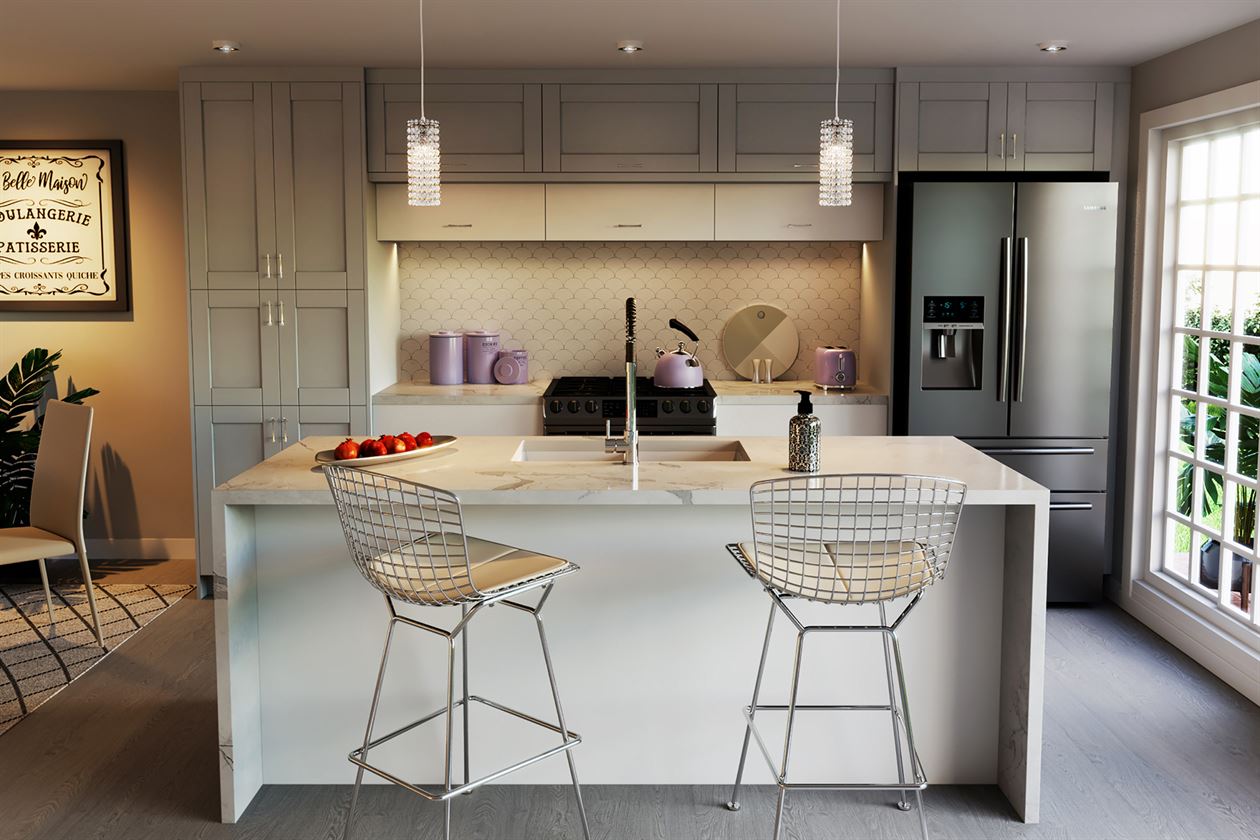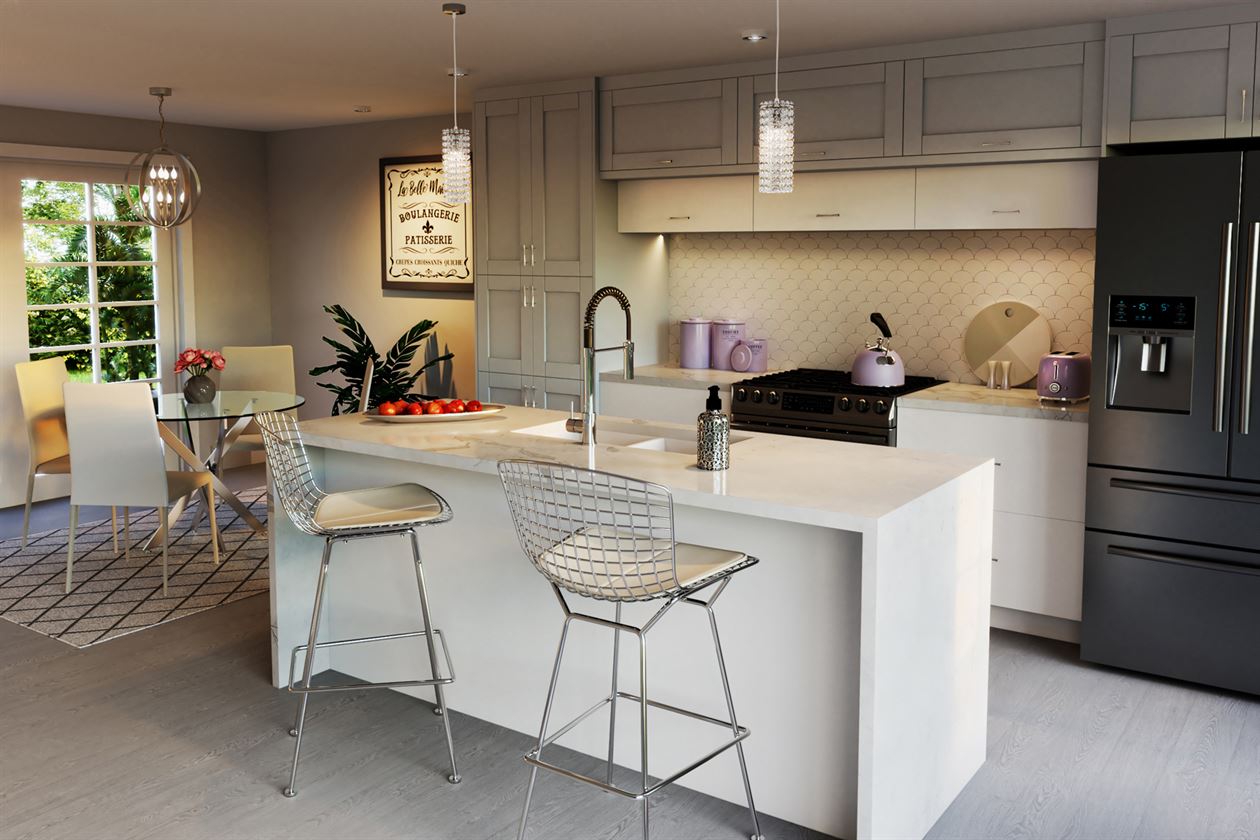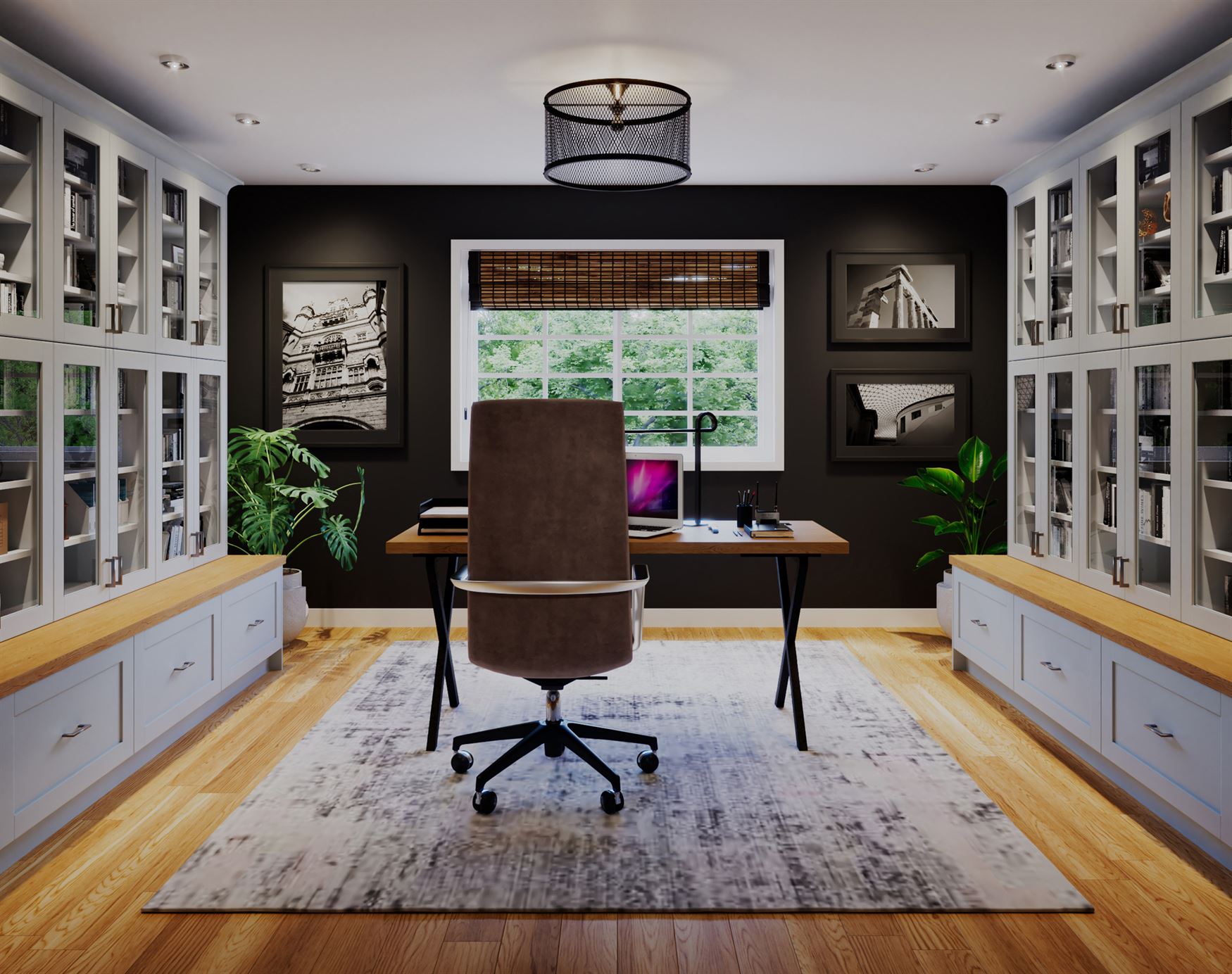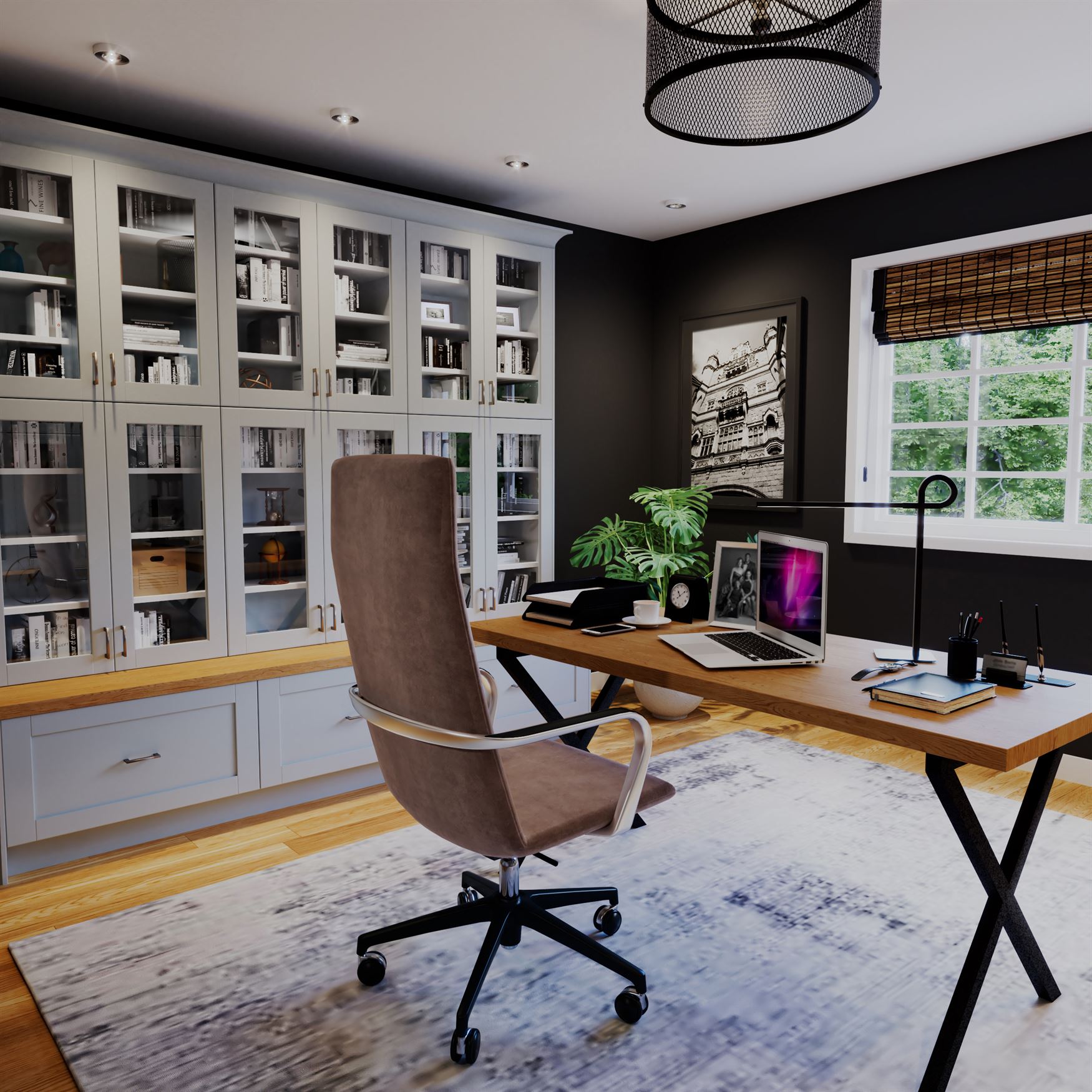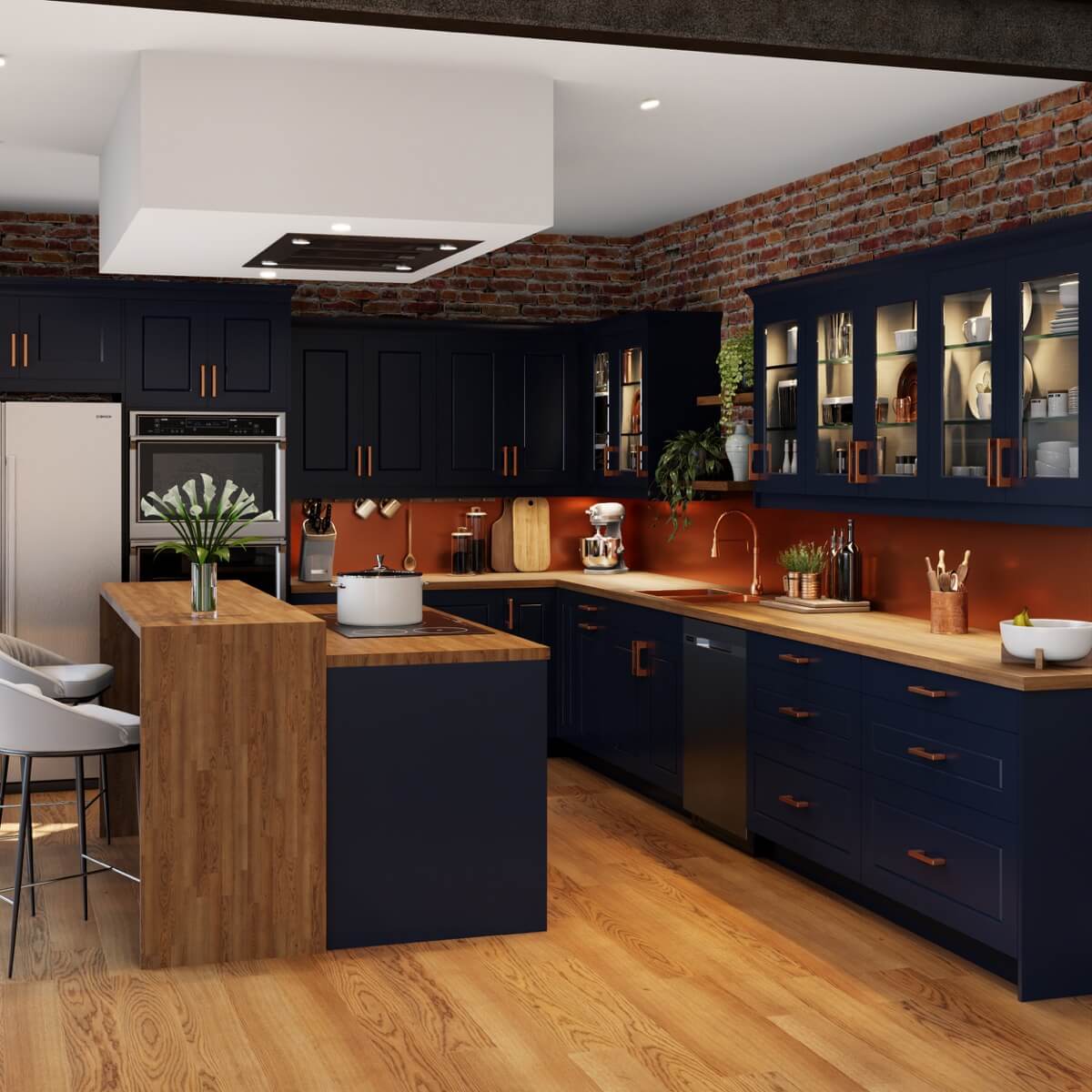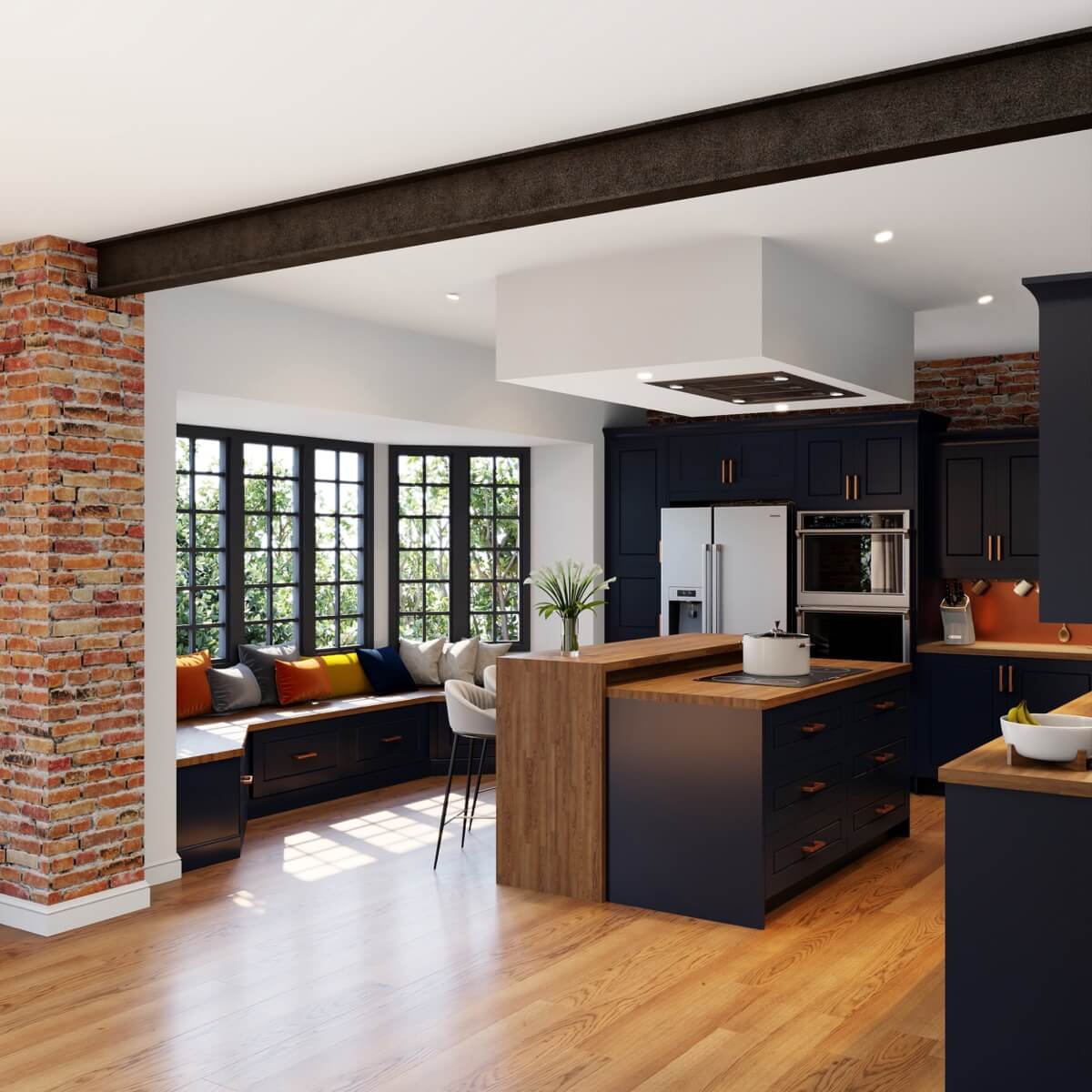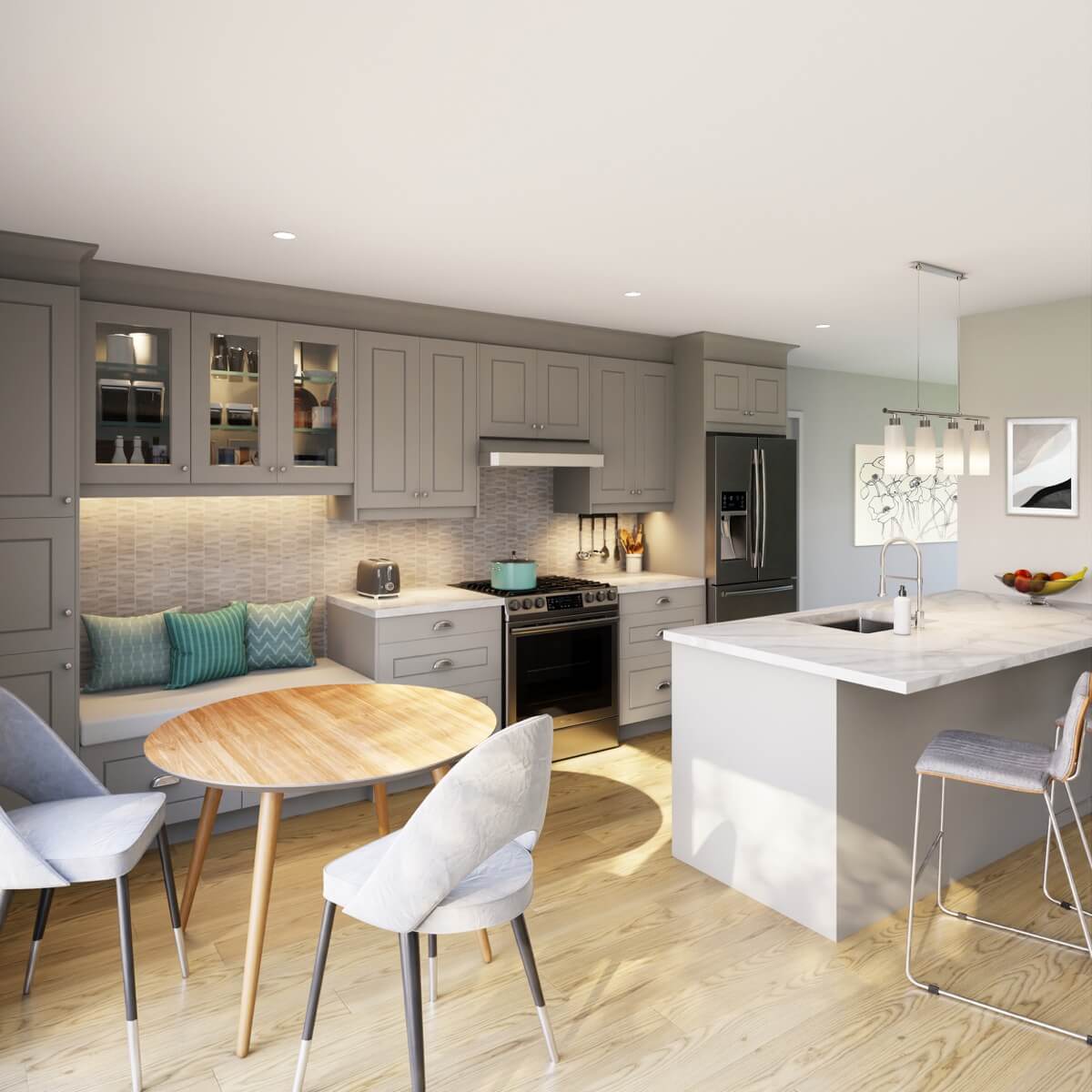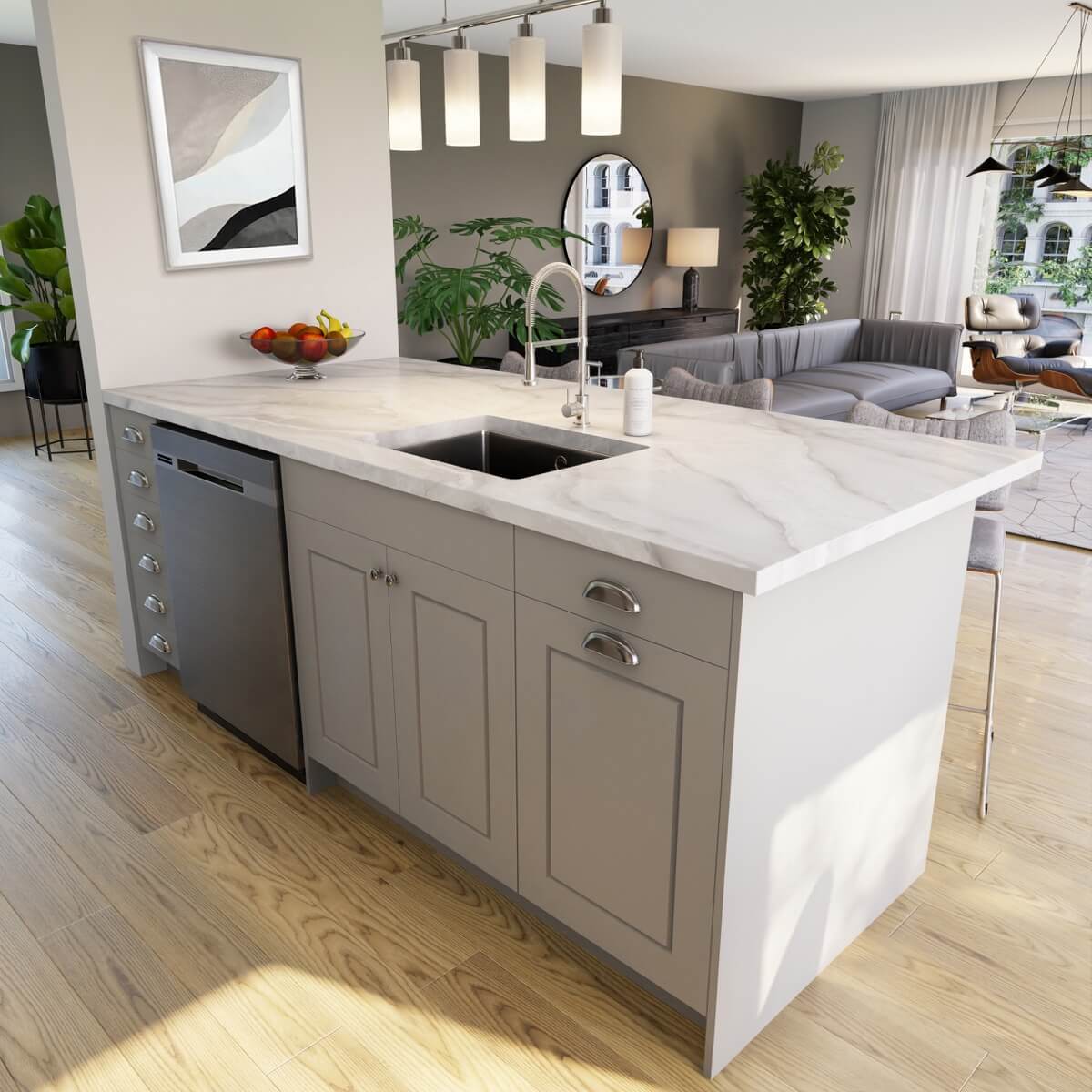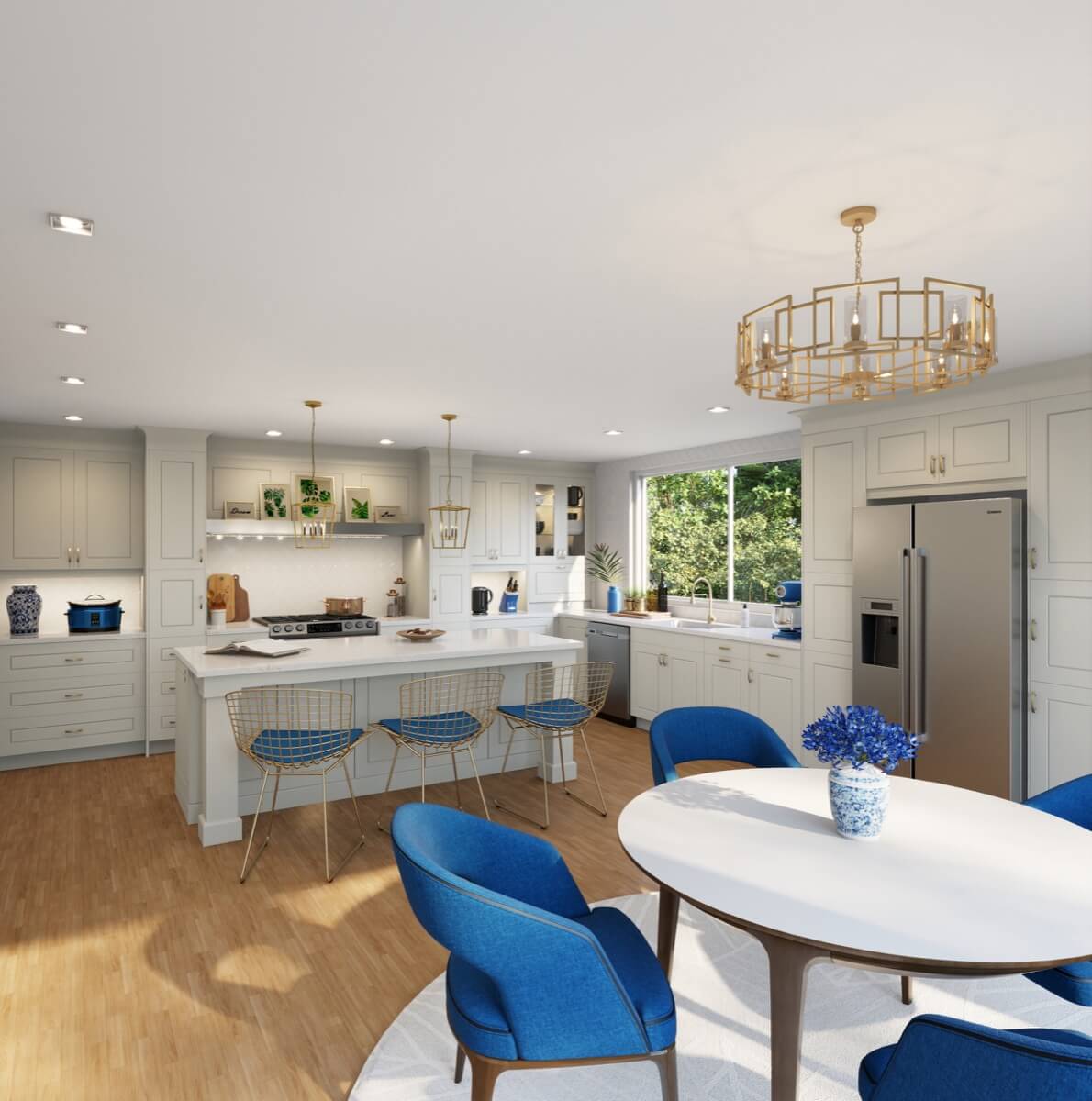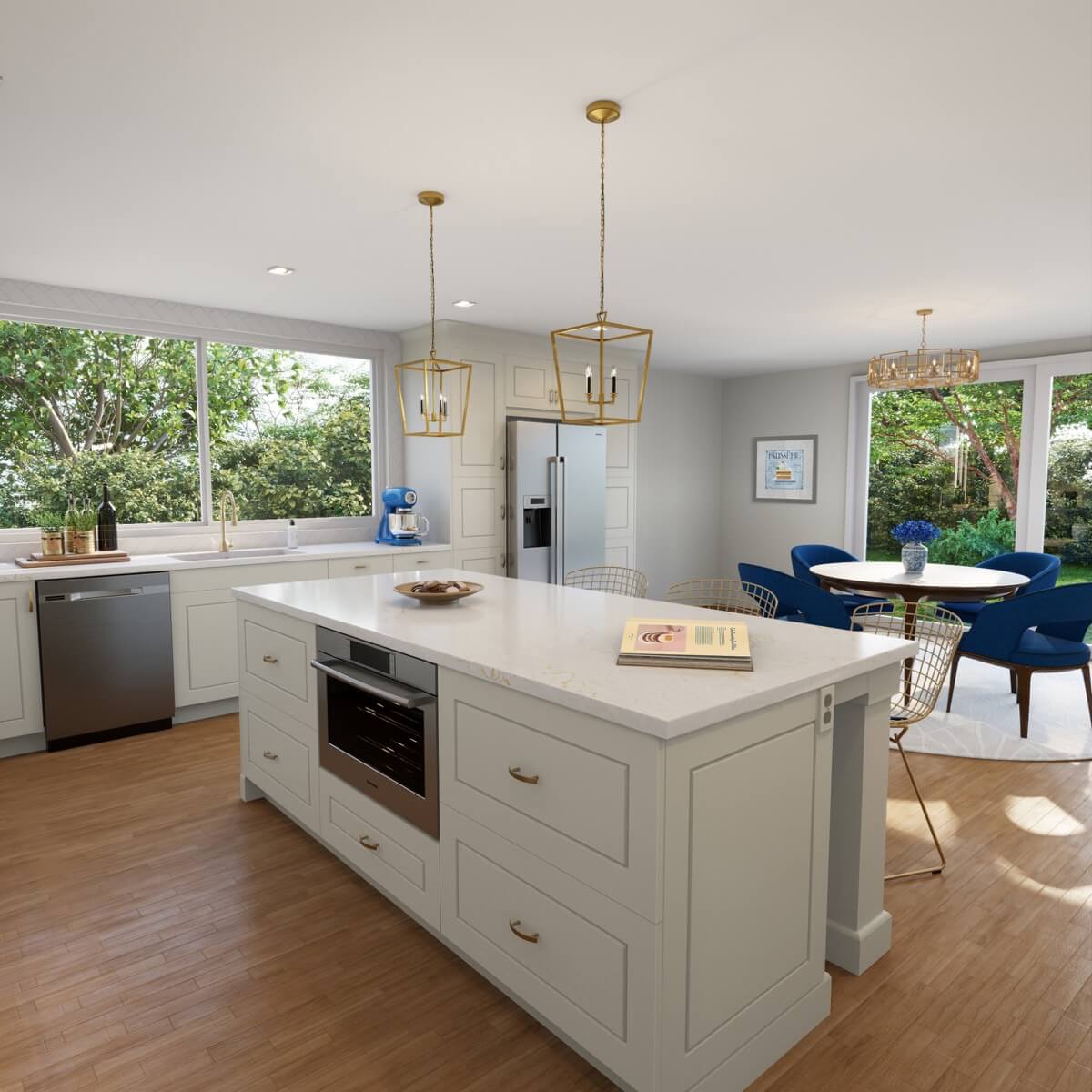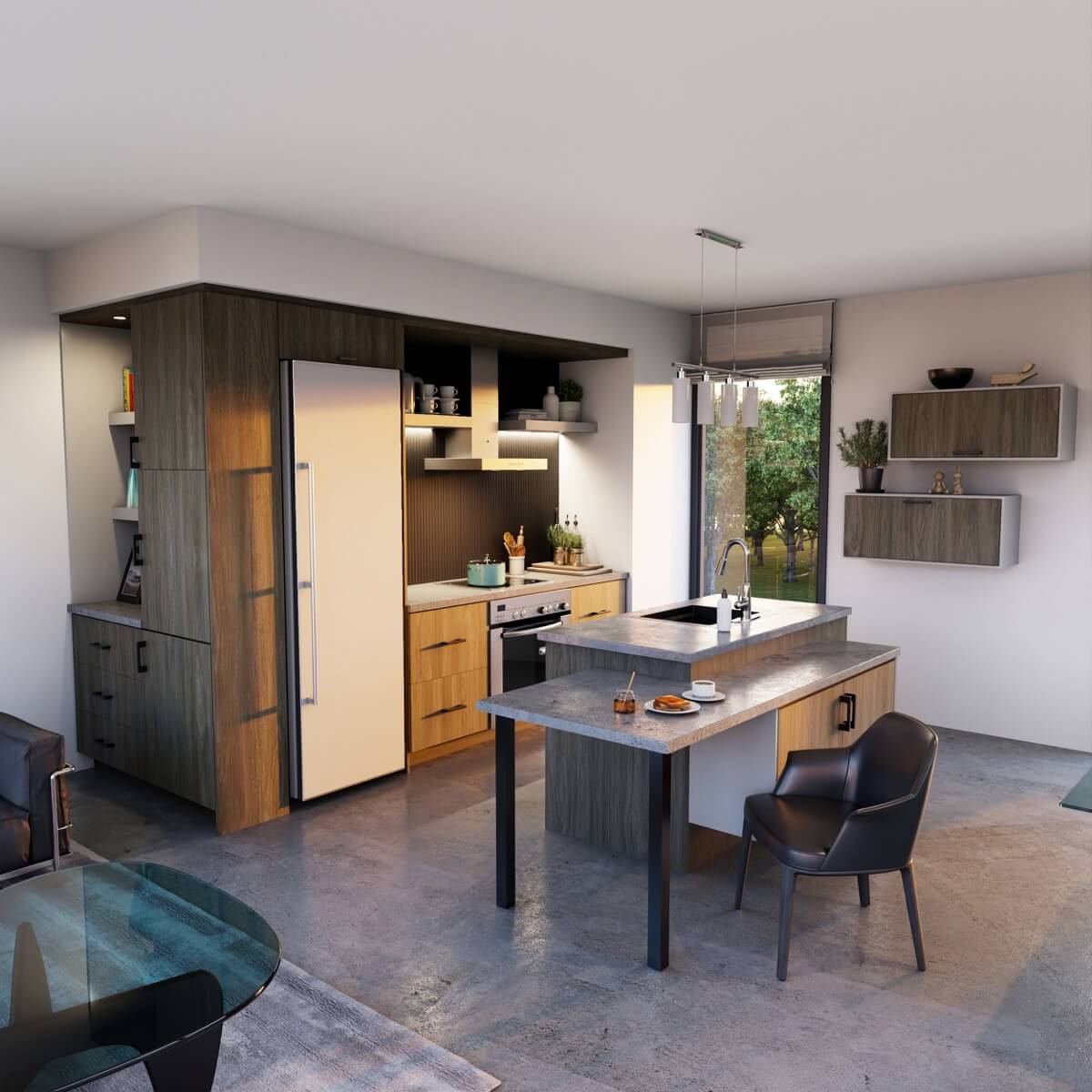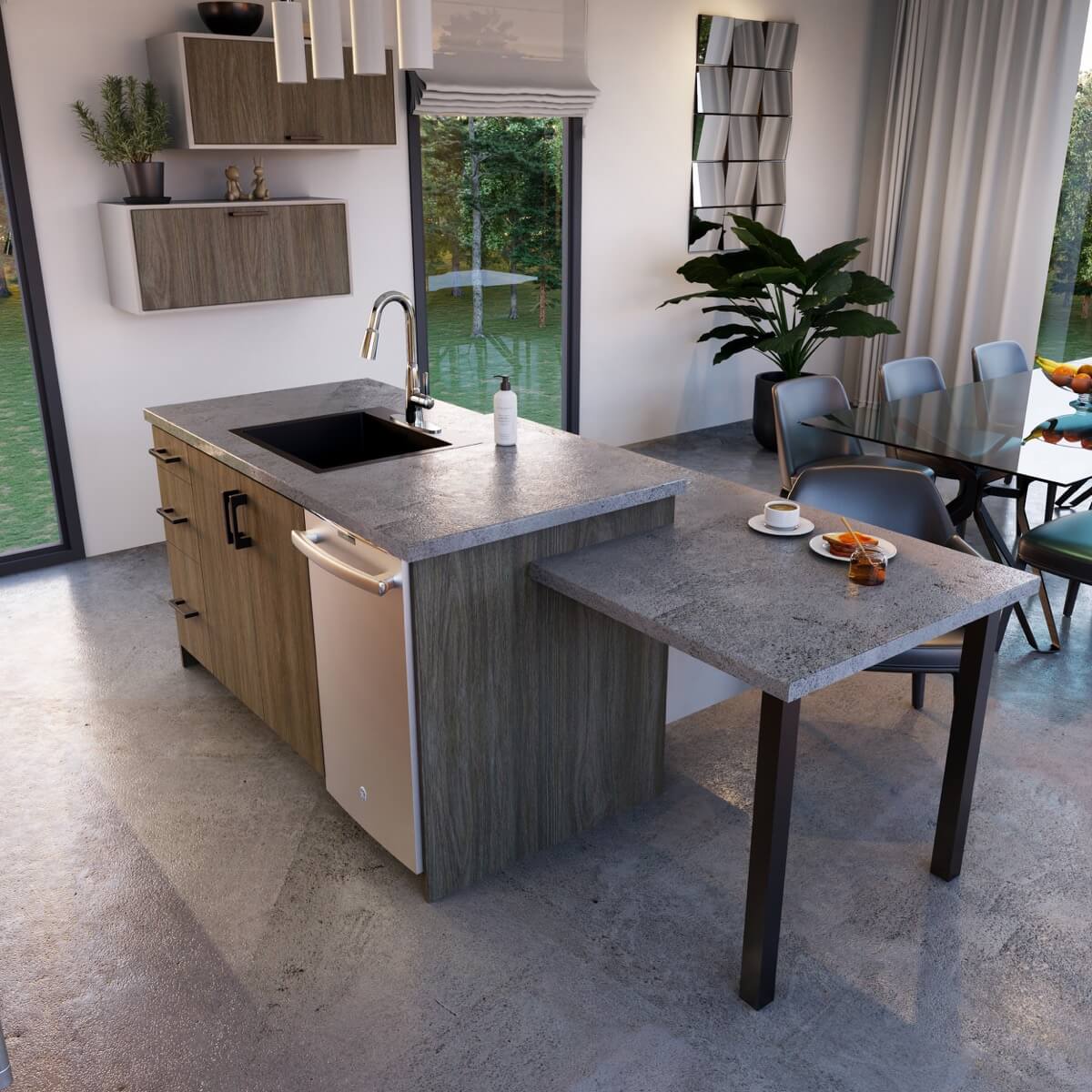 Want to be part of our inspiration gallery? If you'd like to showcase your Hugo&Borg project click the 'share' button below.
Need help? Let our kitchen designers create a custom design for you in less than 24 hours.
SOLD EXCLUSIVELY AT LOWE'S, RONA AND RÉNO-DÉPÔT
You won't find Hugo&Borg at any other retailer – it's a unique collaboration between us and Lowe's, Rona and Réno-Dépôt. This website is designed to make choosing, planning and buying easy from the comfort of your own home — but if you get stuck or need some professional inspiration, just pick up the phone to call us or visit your nearest Lowe's, Rona or Réno-Dépôt stores.